Rail trail decision unchanged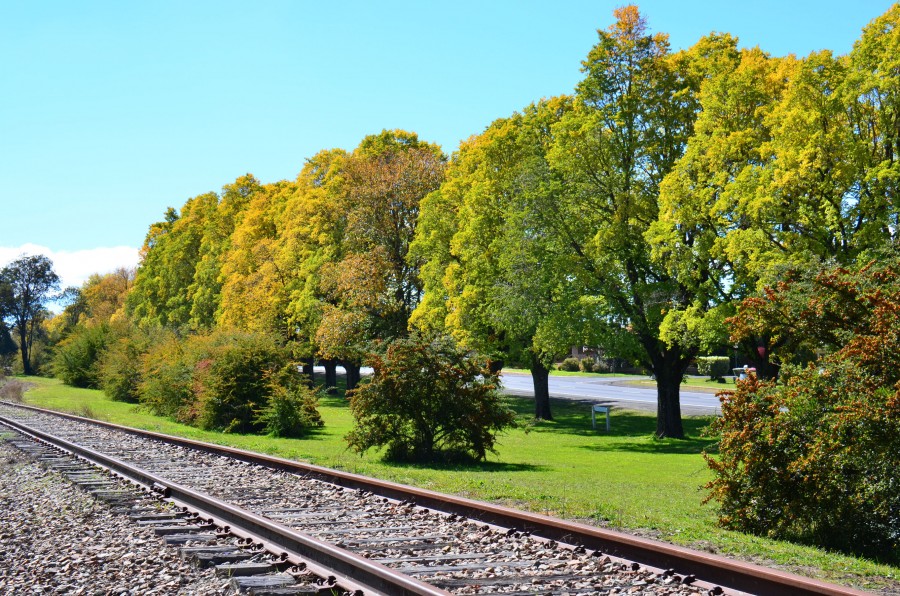 19th May 2020
A rescission motion has failed to gain adequate support to overturn a motion in support of the establishment of the New England Rail Trail. In February. Armidale Regional Council voted in favour of allocating $25,000 towards a business plan for the rail trail which would connect Armidale and Glen Innes.
Following that meeting Councillors Debra O'Brien, Margaret O'Connor and Dorothy Robinson lodged a rescission motion. The tabling of this motion was delayed due to council cancelling face to face meetings in March, and further delayed when it was deferred at their first online meeting on April 22nd.
Despite considerable debate at last week's extraordinary meeting, the original decision will stand, with seven councillors voting against the rescission motion and only Councillors O'Brien and O'Connor voting in favour. Councillors Dorothy Robinson and Brad Widders left the online meeting so did not participate in the vote.
The original decision by Armidale Regional Council was to support the declassification of the rail corridor allowing for the construction of a rail trail and allocate a maximum of $25,000 to further develop existing business plans for the project.
They also agreed to seek advice on funding streams from State and Federal governments for the trail's development and to implement a governance structure which would include Armidale Regional Council, Glen Innes Shire Council and the New England Rail Trail as a minority member.