Plans for Show to be bigger and better this year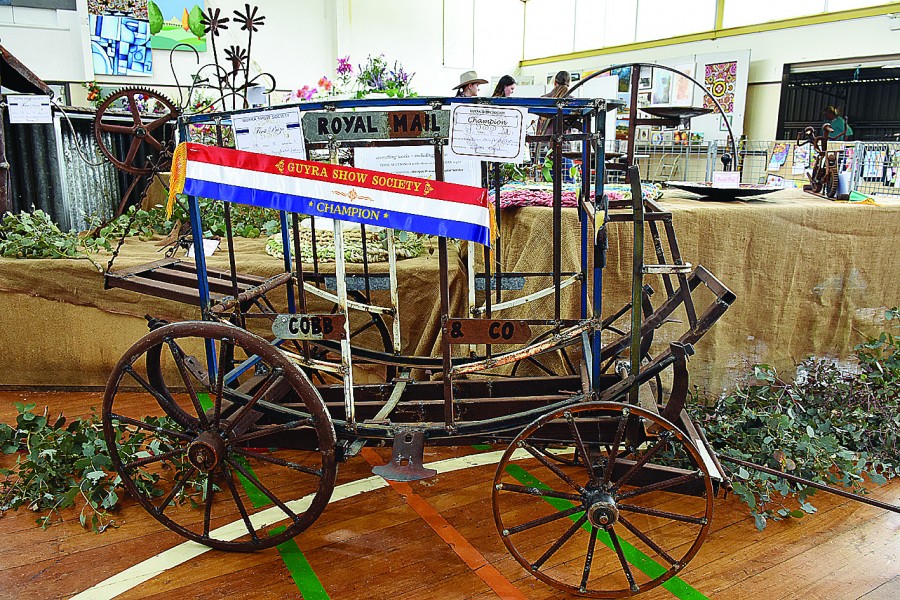 11th Jan 2022
The Guyra Show is on the 18th and 19th February 2022 and is shaping up to be bigger and better than ever. While there is some uncertainity with the current escalation of COVID-19, as far as possible organisers say it will be a normal show.
Most of the events will be running, although there may be some changes to judging times in the Pavilion. The 2022 Show will kick off with the annual Lamb Show and Sale sponsored by the Guyra Show Society. The event sees some of the best lambs in the district go through the saleyards on the Wednesday prior to the Show. The New England Livestock Agents do a fantastic job of selling the livestock and prizes are presented to the best pen of lambs sold.
The feature breed in the cattle section this year will be Shorthorn. Once again, the cattle stewards are working hard to make it one of the best Shorthorn features you will come across. Junior judging for the sheep and cattle is there for the younger competitors from district schools. Horse events are always popular, with ring events and jumping progressing throughout the two days and a tireless band of competitors, workers and judges.
There will be plenty of action around the grounds over the two day including the Poultry section that was well supported last year and the Caged bird display which was exceptional last year will return. You can catch all the action of the Sheep Dog Trials on both Saturday and Sunday or sit back and enjoy the Wood chop on Saturday.
Organisers are looking forward to some great entertainment. Special mention for the local live acts Charlie Fittler and Crooked Tree who have been booked for Friday and Saturday night. On Saturday Aussie FMX are booked in to perform their stunt bike show that was very popular last year. As usual there will be fireworks and the demo derby.
There will be plenty of food choices ranging from the hotdogs at the sideshows, hot chips from the Lions club and steak and sausages on the BBQ. The canteen will also be operating and there will numerous food vendors operating. If you are looking for some cool refreshment, there is no better place to be than at the bar.
Now is the time to put on your thinking caps for the Farm Waste to Art competition. Individuals, businesses, groups, and kids are invited to create something special to enter. There are great prizes on offer for the winners.
Kids can join in the fun with a magician booked to entertain the younger generation and for the first time this year we will be running a Scarecrow Competition. There will be two different sections - firstly a static display you can enter your scarecrow in and win a prize or the second thing is you may wish to enter into the Scarecrow Parade. Dress up as a scarecrow and win big prizes!!!