Falls prevention workshop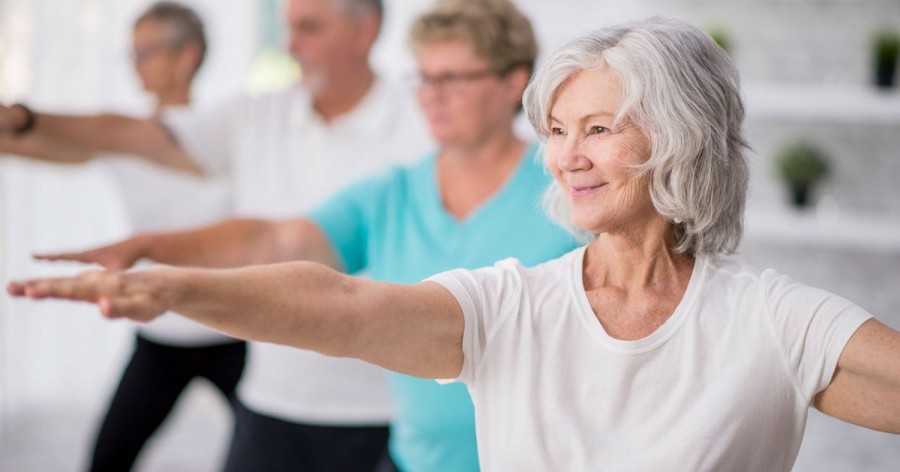 14th Mar 2023
Guyra residents are being invited to attend a Pilates workshop aimed at helping in the prevention of falls. In the workshop you will be educated on how to safely move and be taught exercise for strength, balance and stability.
Workshop organiser Jess Ahern said that many falls are multifactorial in nature and linked to both patient specific and environmental risk factors.
"The key intrinsic risk factors are age, sensory decline, reduced lower limb strength and comorbidity," Jess said. "Cognitive impairment, even subtle deficits, also increases the risk.
"The strongest predictors of risk are previous falls, with injurious falls and a walking or balance difficulty increasing risk even further."
The workshops are limited to twelve participants and will run over 6 weeks commencing on March 20th. Classes are free and will run twice a week each Monday and Thursday from 12:30pm until 1:30pm. Participants will need to dress in loose and comfortable clothing which is easy to move in.
The workshops will be held at Karan Wildman's Physiotherapy (opposite Guyra post office).
For more information contact Jess at 'Peace Out Pilates' on facebook, or phone 0478 724 734.