Care needed for wildlife during winter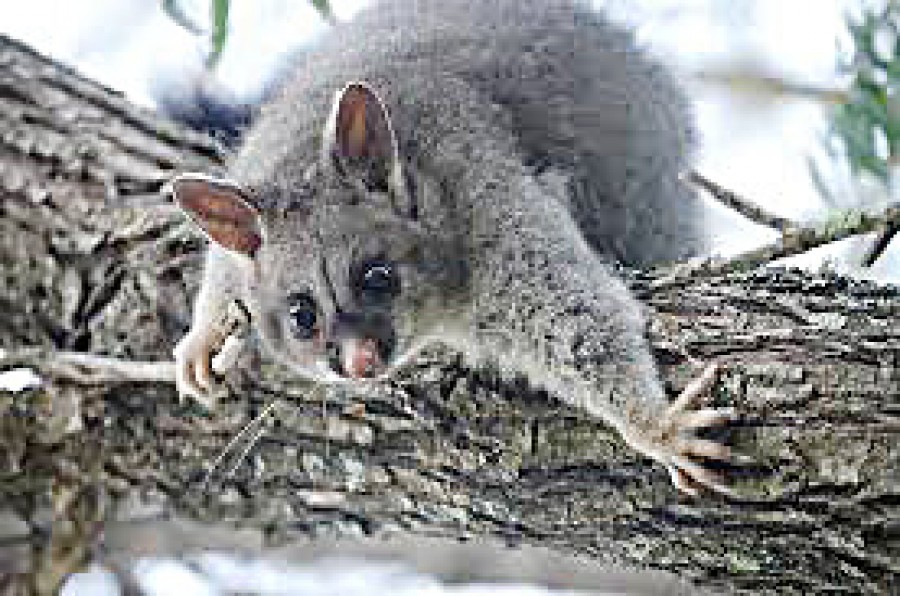 28th Jun 2023
Winter is here and for wildlife carers it's time to relax a bit as the calls for injured and orphaned wildlife slow down. We do get calls for critters caught in chimneys, mainly possums and sometimes birds who are also looking for somewhere to keep warm.
Do be careful when lighting your wood burning fireplace for the first time each year and check for any unexpected inhabitants. We have one possum in care that was singed when a fire was lit but fortunately didn't have too many actual burns. He still needed medication and is still in care two months on.
I know it's winter but please keep any bird baths that you have clean and filled. Although birds don't consume as much water in winter they still need to drink and bathe, and don't forget a shallow dish for our wonderful lizards that keep pesky snails at bay.
We are in need of more carers in all areas and we run quite a few training days and workshops during the less busy months. If you haven't time or your home is unsuitable for raising wildlife we also need people with other skills. If you are competent with computers, or are able to transport animals or are interested in helping with our newsletter, we have a place for you.
Most volunteers meet the costs of caring for themselves but if we have spare money then we try to help carers out with vet costs, fuel and food for their animals in care. Another way of helping if you are able is to donate a small amount each month. We are a registered charity and donations of $2 or more are tax deductible for you.
Please look at our website for more information about Northern Tablelands Wildlife Carers. www.ntwc.org.au
You'll find membership forms, information on what we do and contact details.
Meanwhile, if you find a sick or injured native animal, please do not hesitate to contact us on 1800 008 290.