Regional stages are coming alive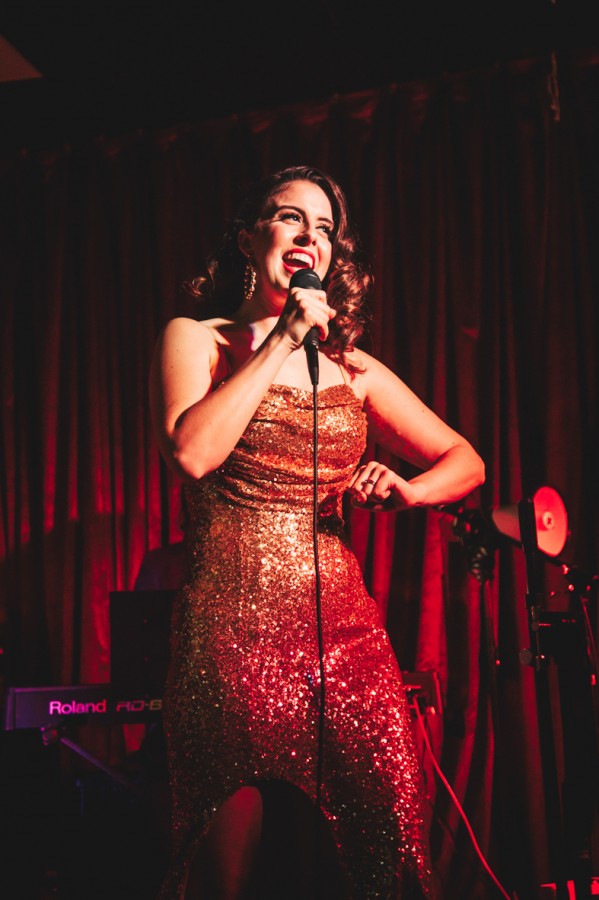 13th Apr 2022
The performing arts are coming alive again after two years in COVID dormancy, and the New England North West is about to feel that creative wave.
Arts North West On Tour, along with its community network partners, has launched an exciting schedule of shows for stages across the region.
"Frankly, it feels like a relief to bring live entertainment back to our regional stages," Arts North West executive director Caroline Downer said.
"There's a really diverse schedule for 2022 coming up, with poignant dramatic performances, comedy, dance, and some great programs for kids. We're pretty excited to help bring these shows to the New England North West."
It starts this April with Stardust + The Mission, a moving two-part performance by ABC presenter and performer Joel Carnegie and award winning Gunditjmara man Tom Molyneux, taking stages in Quirindi, Narrabri, Inverell, Gunnedah and Tamworth. May brings the anticipated show, Beep, to Quirindi, Gunnedah, and Bingara.
Arts North West's annual Pocket Production is The Soul Express: Laura Zarb. This debut cabaret show sold out the 2019 Sydney Fringe, and will come to halls and stages in Wallabadah, Breeza, Emerald, Boggabri, Croppa Creek, and Guyra this May.
Laura serenades her audiences with her unique blend of wit, neuroses, and charm to address the pressures of perfection, anxiety, and life in our modern, technologically-fuelled world through original tales and tunes.
There's more to come, with a packed ANWOT calendar including the regional favourite - Melbourne Comedy Festival Roadshow, 100 Years of the History of Dance, This is Eden, The Owl's Apprentice, The Box Show, and Men Like Us, from the wildly popular team behind Women Like Us.
To see all the shows, dates, and current booking links, go to artsnw.com.au/artsnorthwestontour.