Dancers take to the stage in Guyra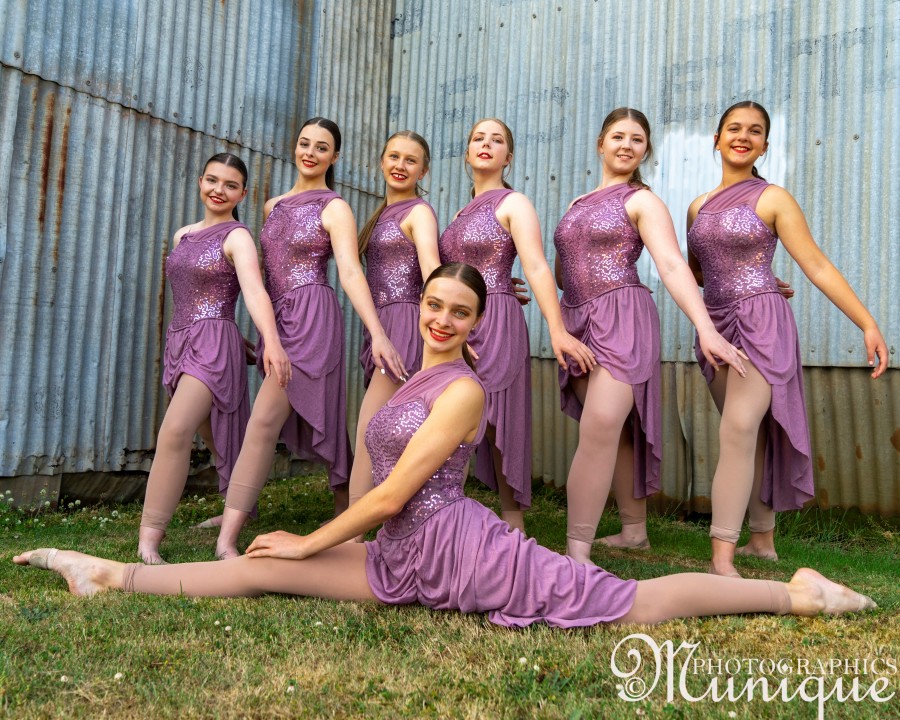 01st Dec 2020
Twenty-seven Guyra students performed at the annual Australian Dance Enterprises (ADE) dance recital on the weekend. It was the first time they have held a recital in their home town. ADE Principle Colette Brazier said that they were lucky to have the opportunity to hire "The Australian Poetry Hall of Fame". The venue has received some renovations this year thus allowing groups the opportunity to hold local events inside.
Students performed a combination of ballet, jazz, hip hop, tap, modern and contemporary. Molly brazier performed a beautiful contemporary solo and the senior ADE Armidale troupe travelled up to also perform and lovely modern dance to "Purple Rain".
"Thank you to James Warren for allowing us to use this great venue with a stage," Colette said. "We had approximately 90 audience members that were all comfortably seated 1.5 metres apart to ensure social distancing."
"Our Guyra classes are now finished for 2020 and I would like to thank all my Guyra families for their support and trust during this Worldwide Health Pandemic, allowing our ADE Guyra Studio to continue to operate; hopefully 2021 will be a COVID-19 free year." Enrolment day for 2021 will be Thursday the 28th of January at the Guyra Community Hall 3:30pm to 4:30pm for more details see our website www.australiande.com.