New name, new lease on life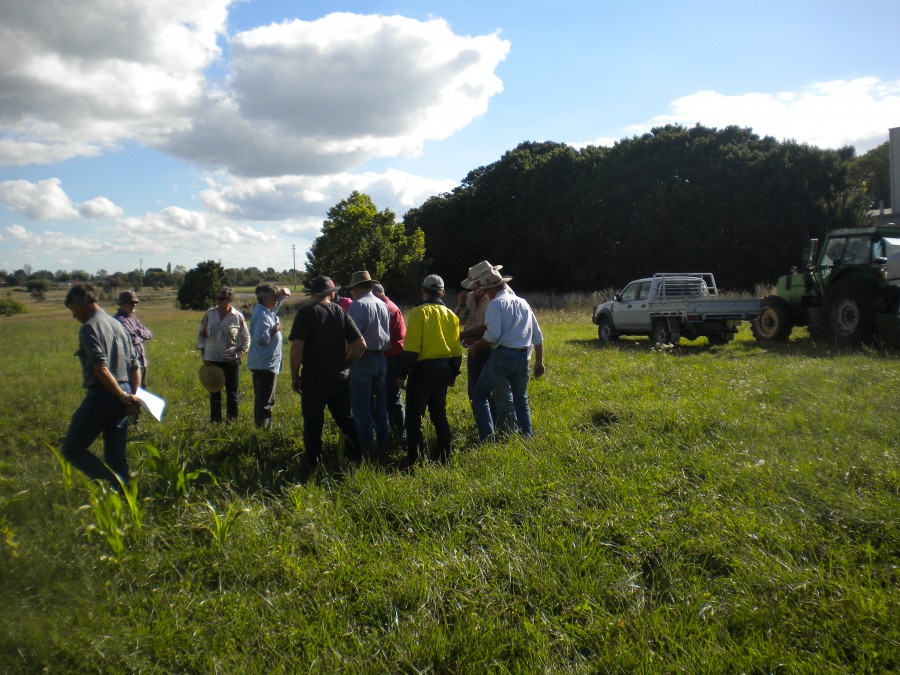 01st Aug 2023
The Malpas Catchment Group, a sub-group of Southern New England Landcare have rebranded as the Guyra Landcare Network. Spokesperson for the Guyra Landcare Network Aggie Seiler said the name change was based on increasing community involvement and accessibility to Landcare projects in Guyra - particularly widening the membership to those who live outside the catchment.
The Malpas Catchment group was formed in 1994 and has played an integral role in helping farmers maintain catchment health through workshops, funding opportunities, information nights and peer support.
"The Malpas Project will stay an important focus of the group, however Guyra is also the head waters of the Clarence and Gwydir Catchments," Aggie said.
'It will be wonderful to see projects expand into all of these areas to help address erosion control, riparian repair work, tree plantings and habitat restorations.
'When you join a Landcare network you feel like you are doing something practical, connecting to community, to local environment and learning that we can make changes."
This Wednesday August 2nd, the Guyra Landcare Network is holding a Pub Night at the Guyra Bowling & Recreation Club with Dr. Sarah Mike from UNE talking about Water Monitoring in the local area.
If you are interested in coming to the
Pub Night, joining the Guyra Landcare Network or hearing about other projects happening at Landcare please contact Elizabeth Rosser
on 02 6772 9123 or email Elizabeth.rosser@snelandcare.org.au.