Fresh faces and old standing for council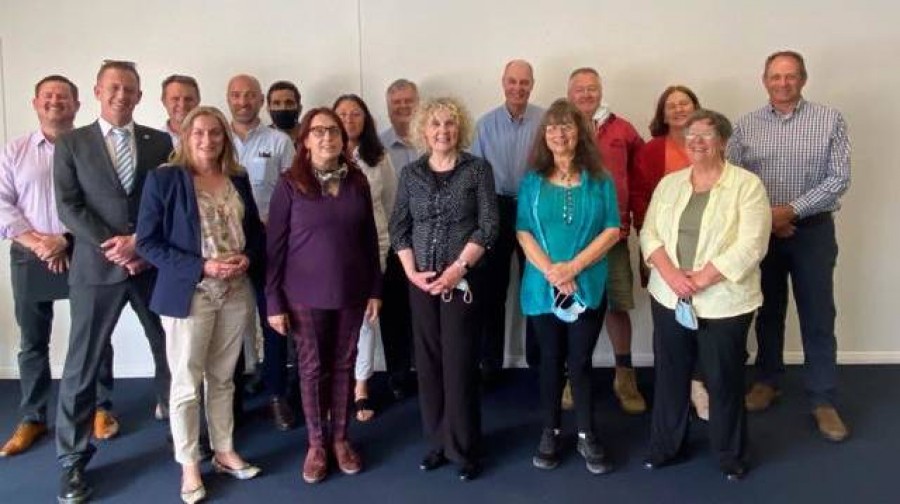 09th Nov 2021
Fourteen individual and 18 grouped candidates will vie for one of eleven positions on Armidale Regional Council when the local government elections are held on December 4th.
Voters will also be asked to vote in a referendum to reduce the number of councillors from eleven to nine at future elections.
Five of the seven current councillors have thrown their hat in for another term. They are Peter Bailey, Jon Galletly, Dorothy Robinson, Debra Obrien, and Margaret O'Conner. Cr Andrew Murat will not contest the election and Cr Ian Tiley has chosen to stand for election in Clarence Valley Council.
Brad Widders is the only one of four councillors who resigned last year who will stand again, while former Armidale Dumaresq councillor Rob Richardson is also standing.
Two well-known Guyra district locals will be standing for the first time. They are Chamber of Commerce President Steve Mepham and NSW Farmers Branch President Callan Schaefer.
Other first time candidates are Sam Coupland, who drew the number one spot on the ballot paper, Phillip Blackmore, Paul Gaddes, Todd Redwood, Craig Pevitt, Paul Packham, Kathleen Clare, and Margaret Sims.
Three groups of six candidates will be listed on the ballot paper. The groups are The Greens (led by Dorothy Robinson), Labor (led by Debra O'Brien) and the Margaret O'Connor group. The O'Connor group drew first position, followed by The Greens then Labor.
Two Guyra candidates are listed as part of the O'Conner group – Janet Edmonds and Trevor Esplin.
The Guyra & District Chamber of Commerce is hosting a 'meet the candidates' forum at the Guyra Bowling and Recreation Club on Wednesday, November 10 where voters will get the opportunity to hear from those standing in the election.
Due to COVID-19 restrictions currently in places numbers are limited to 100 participants only.
Community radio station 2ARM-FM will be broadcasting live from the event and it will also be livestreamed via the Chamber's facebook page.