OBITUARY Gilbert White 1925 ~2019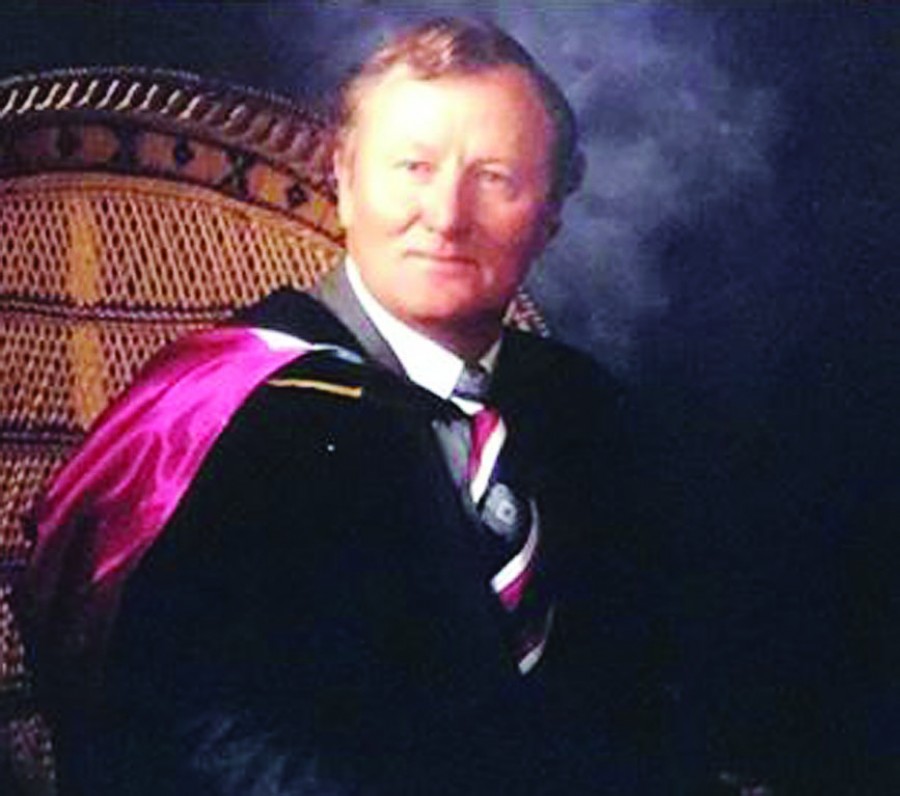 16th Oct 2019
The longest serving President of Guyra Shire Council, Donald Richard Gilbert White, passed away on October 7th, 2019 aged 93. Mr White was a councillor for 27 years and served as Shire President for 25 of those years.
Better known as Gilbert, he was born in December 1925 in Guyra, and married Mabel Elizabeth Vincent in 1948.
As a young man, Gilbert worked on his father's properties "Box Point" and "Highlands" and in 1948, he bought the property "Brentwood" and more adjoining country, selling out in 1952. Gilbert purchased "Sunnyside" at Black Mountain in 1953, later purchasing "Rose Valley" and "Nordern" and he successfully bred cattle and sheep.
In 1960, Gilbert was elected to the Guyra Shire Council, becoming President in 1962 and served in that capacity until 1987. He was elected Delegate to North West Electricity Council in Inverell in 1968 and elected Chairman from 1973 to 1987. Gilbert was a Government appointee to Armidale College of Advanced Education (ACAE) from 1973 to 1989 and on retirement in 1989 was admitted as an Associate of the ACAE. Gilbert was awarded the Queen's medal in 1977, the Order of Australia Medal in 1980, was made an honorary Rotarian and received the Quota International Award for Service to the Shire in 1983 and Citizen of the Year in 1984.
When he retired in 1987, Gilbert received Certificates from the Local Government Electricity Association for 19 years service and from the Shires Association for 27 years service.
Gilbert passed away in Armidale on October 7th, 2019 and was privately cremated as per his wishes.