Ebor's tourist amenities to be upgraded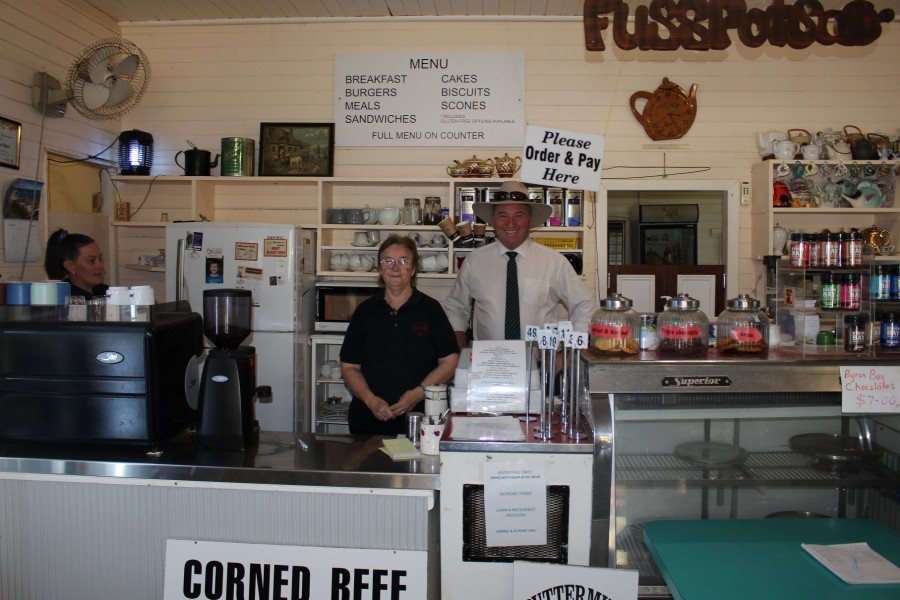 16th Jun 2021
More than $20,000 in upgrades will made to the Ebor's tourist campground under funding from the Australian Government's Stronger Communities Program.
Member for New England Barnaby Joyce said the $20,000 grant to Ebor Tourism and
Development Association will help upgrade plumbing at the campground's ablution building and install three solar street lights for the benefit of visitors.
"The spectacular Ebor Falls draws many tourists to this part of the New England every year and an increasing number are hearing about this great little campground nearby," Mr Joyce said.
"This grant will help the upgrade local amenities to ensure visitors to our region keep coming back year after year."
The Ebor grant forms part of the $22.65 million Round 6 of the Stronger Communities Program where up to $150,000 was made available for all 151 federal electorates across the country, including the New England. Organisations were eligible for grants of between $2,500 and $20,000 for small capital projects that deliver social benefits for local communities.
For this funding round, grants will cover up to 100 per cent of eligible project costs as a special provision to support Australia's economic recovery from the COVID-19 pandemic.
"It is important that we fund not only the big money projects in the New England but the smaller ones too because they are the ones that keep our communities connected," Mr Joyce said.
An additional $28.2 million was provided in the 2021-22 Budget to extend the Stronger Communities Programme to a seventh round of the program.