Peony Festival to bloom in November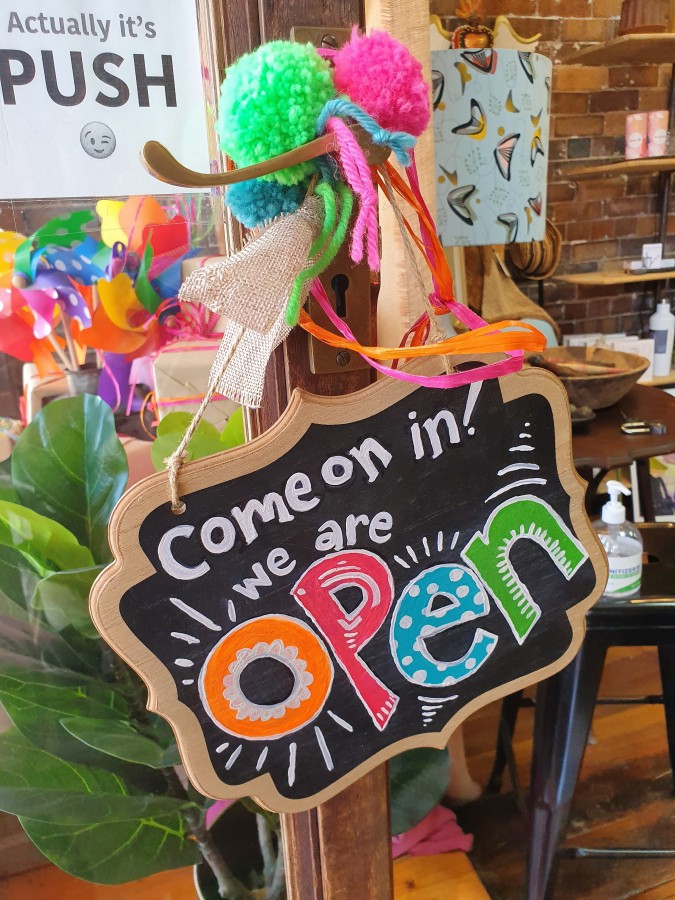 06th Oct 2020
On November 21st, Guyra will host the inaugural Peony Festival which promises to be an event for the whole family. Coinciding with the highly popular Peony season, which already attracts visitors from far and wide, organisers plan to make this a day to put the whole town on display.
Peonies will be for sale at the 'Woolly Lamb' and visitors will be encouraged to support participating businesses in Guyra who have extended their trading hours for the day from 9am to 4pm.
Most of the street will be open for business kicking off with the ever growing Farmers and Craft market in the Australian Poetry Hall of Fame. Interested stallholders can contact James Warren 0423 478 656 if they would like to book a stall.
Other attractions include the Guyra Museum, Antique Machinery Museum, and the Vintage Car Museum. Buskers are invited to perform on the street and they can register their interest by phoning 0428 792 037.
Bradley Street will come alive with Vintage Cars, service club raffles, music and much more throughout the day. As a community let's support our town and grab a coffee, some peony roses and a bite to eat. Come and browse our local businesses and visit the amazing museums.
Support our local service club raffles and help put our great little town on display. This event is a proud initiative of BIG ideas Guyra, supported by the Guyra and District Chamber of Commerce and the Guyra CWA Evening Branch.
It will be a COVID safe event with social distancing rules and contact tracing measures in place.