Nominate a worthy citizen for Australia Day Awards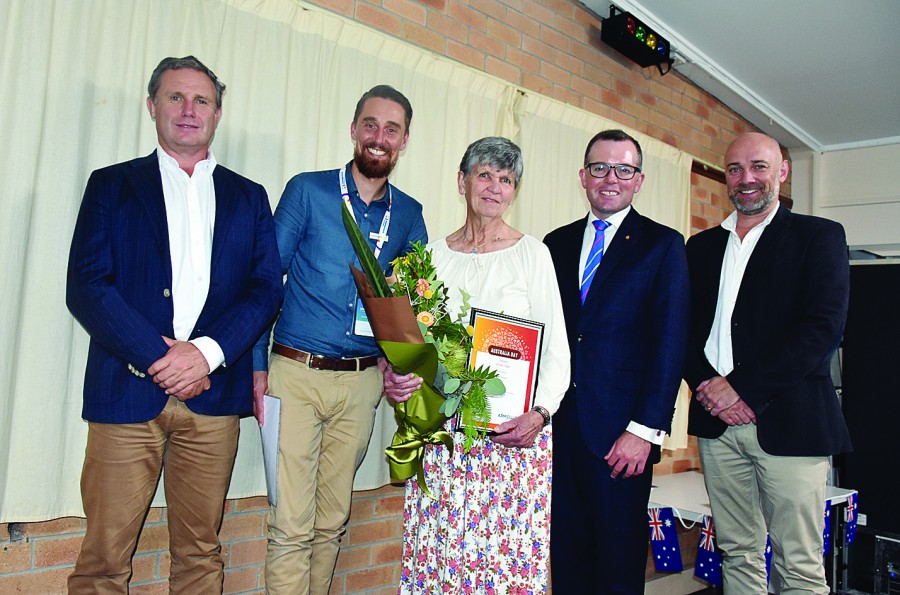 10th Oct 2023
Nominations are now open and Guyra residents are being urged to put nominations in for the 2024 Australia Day awards. This year the awards are being administered by a group of local citizens and they are encouraging people to put forward names of worthy citizens.
If you know someone who makes the Guyra community a better place with their outstanding contribution in the areas of education, health, fundraising, charitable and voluntary services, business, sport, arts and the environment you have until December 6th to nominate them.
The 20243 categories include:
• Guyra Citizen of the Year
(over 25 years)
• Guyra Young Citizen
of the Year
• Guyra Community Service
Award
• Guyra Sportsperson
of the Year
• Guyra Sports Team
of the Year
• Guyra Contribution
to Sport & Recreation
• Guyra Art, Drama, or
Music Award
• Guyra Environmental
Citizen of the Year
• Guyra Community
Group/Event of the Year
Nominations forms are available at the GALA Centre at 136 Bradley Street, Guyra. Enquiries should be directed to Rita Williams 6779 1182 or Dorothy Lockyer on 6779 2132.
Completed forms can be posted to PO Box 170, Guyra, emailed to dorothy@gala.org.au or delivered in person to GALA. Please mark completed forms ATTENTION: Australia Day Nomination.