Electricity network maintenance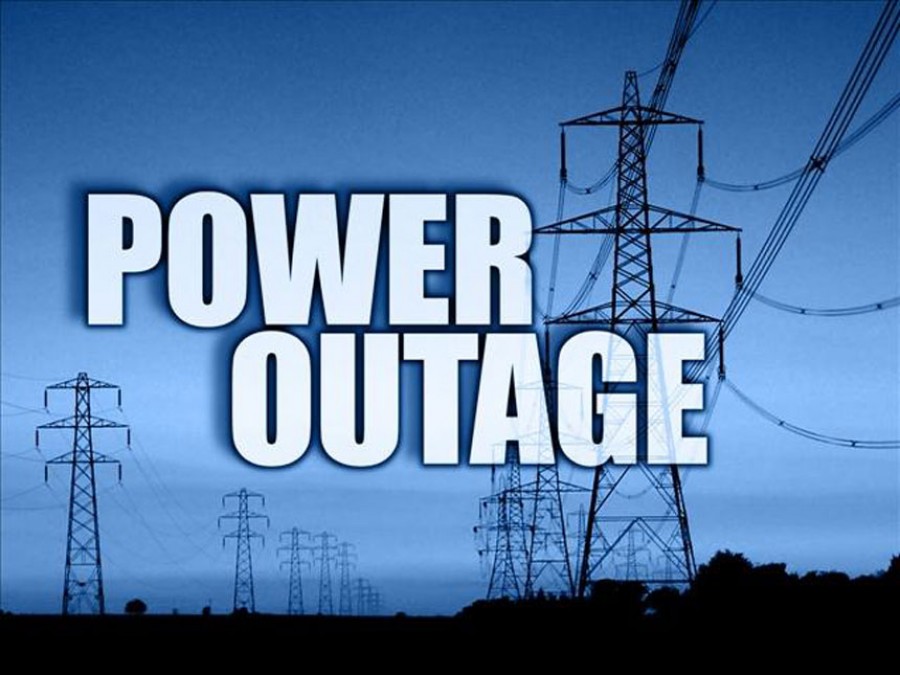 03rd Oct 2023
Essential Energy will soon complete crucial maintenance on the high voltage electricity network which supplies power to Guyra and the surrounding areas including Ben Lomond, Llangothlin and Black Mountain.
Operations Manager Ranges, Paul McWilliam, said the work will minimise the risk of equipment failure and unplanned power outages for customers and help to ensure the ongoing safety and reliability of the power network.
"The works include replacing two high voltage power poles and 50 pole crossarms, along with other necessary network maintenance," Paul said.
To enable Essential Energy crews to complete the work safely, a planned power outage has been scheduled for Sunday, 8 October 2023 from 9.00am until 5.00pm. The planned outage will affect most homes and businesses in Guyra, Backwater, Ben Lomond, Black Mountain, Bald Blair, Brockley, Llangothlin, Mount Mitchell, and the surrounding areas, and affected customers have been notified in advance.
Significant planning has been undertaken to minimise the inconvenience of the outage, including crews coming in from other areas to help complete the work.
"Given the planned outage will affect more than 1,500 homes and businesses, we are bringing in crews from Armidale, Glen Innes, Inverell, Tamworth, Texas, Tenterfield, Walcha and Warialda to help our Guyra crews complete the work in a single planned outage.
"Zone substation technicians will also complete works in the Glen Innes and Guyra zone substations during the outage, to further reduce any inconvenience on these communities," Paul said.
The scheduled works are reliant on suitable weather conditions and may be postponed if the conditions are unfavourable or any unforeseen circumstances arise.
"We appreciate that planned power outages may cause inconvenience for some customers, but they are necessary to ensure the power network remains safe and reliable for the community," Paul said.