Australia All Over in Guyra for Australia Day broadcast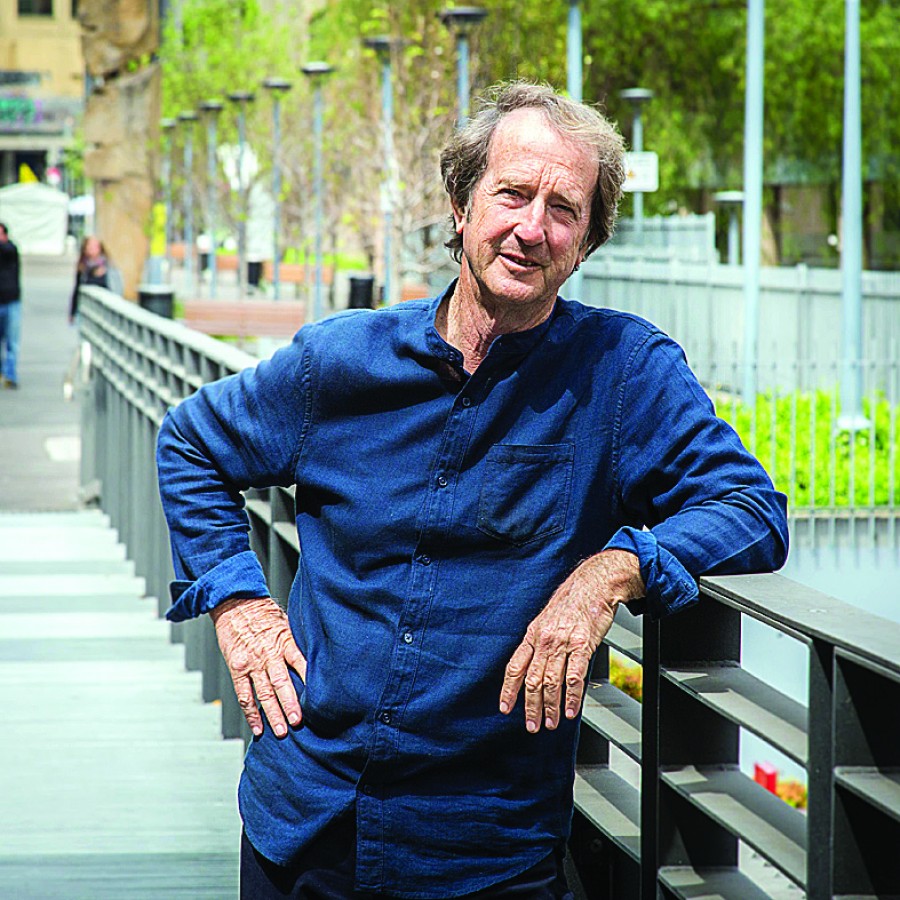 21st Jan 2020
Janelle Stewart
If you are a fan of ABC Radio's Sunday-morning Australia All Over program or if you simply love a good yarn, this Sunday you will get the chance to catch up with Ian 'Macca' McNamara in person. Each year the popular presenter does around five to ten outside broadcasts and so Guyra is extremely lucky to have been chosen.
Macca says he is coming to Guyra to help raise the spirits because like many towns around Australia he is aware that we have been doing it tough for the last six months. He said he is looking forward to doing his Australia Day broadcast from the Guyra Showground.
It is not his first visit, having previously broadcast from the Guyra Community Hall in September 1994. That visit saw the hall filled to capacity with an overflow outside and an
an estimated crowd of 2000.
Dave Bearup was instrumental in arranging that first visit and has kept in touch with Macca encouraging him to pay a return visit. His efforts have paid off and will hopefully give Guyra residents a chance to share some stories from what has been the worst drought on record and a period where bushfires have hit close to home.
"I think it will be good to have him back because what is happening in Guyra is a reflection of what is happening in many small towns right across Australia," Dave said. "It has been a very trying time and we have done it tough like lots of towns this year, but tough years make you stronger. This is our chance to put the focus on our town so come along, bring some friends and spread the word to give Macca a warm welcome."
"He has a way of getting people to talk as he roves around during these broadcasts so be prepared to share your story," he said. "Bring a chair to sit on and we will have a BBQ breakfast ready so you can sit back and enjoy the experience."
Macca will broadcast from the Guyra Showground from 6am to 10am this Sunday January 26th. The visit coincides with the Lamb and Potato Festival and with a lot of visitors already in town, expect a big crowd and plan to be there early for the best seat.