Australian Dance Enterprises (ADE) Guyra Dance Recital.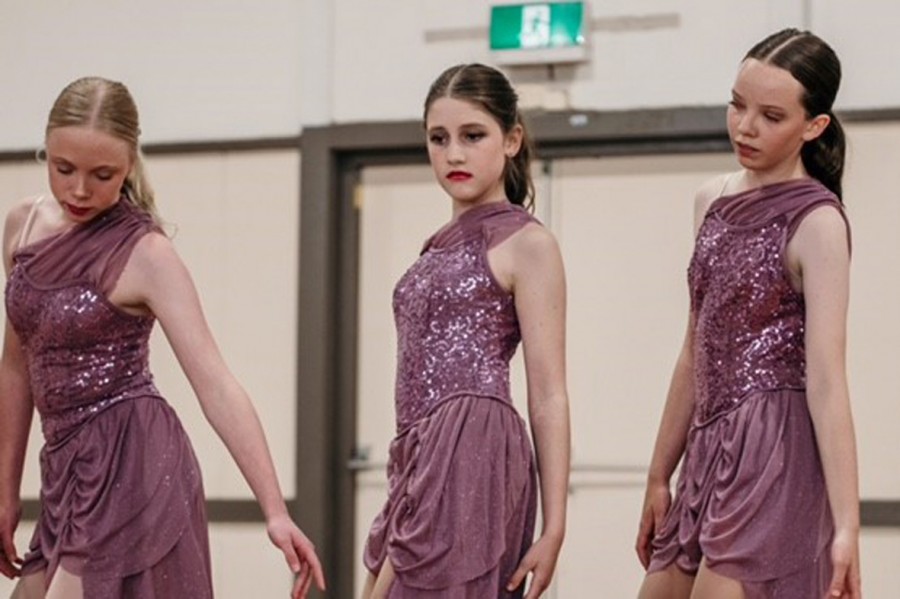 14th Dec 2022
On Thursday December 1st, Guyra ADE held their annual dance recital. Approximately 32 students plus 8 Armidale ADE students performed in the recital, ages not quite two years to 17 years. This year's theme was "Into the Library" and students performed dances from a variety of books and novels. Some of the littlest dancers favourite dances were Pocahontas, 101 Dalmatians, Pinocchio and Santa Claus is Coming.
Lucy Ward was presented with her 10 year ADE jacket, a tradition that was started over 20 years ago. It is such a special moment for the student receiving this milestone and for principal Colette Brazier.
The students were so excited to perform to an audience of over 100 people. ADE Guyra studio would like to thank the Guyra community for their support and encouragement in 2022.
Classes will continue in 2023 if student numbers remain consistent. ADE will take enrolments online from mid-January www.australiande.com and enrolment day in Guyra Thursday February 2nd from 3:30pm to 4:30pm at the Guyra Community Hall.