Spotlight - Black Sheep Wool''n'Wares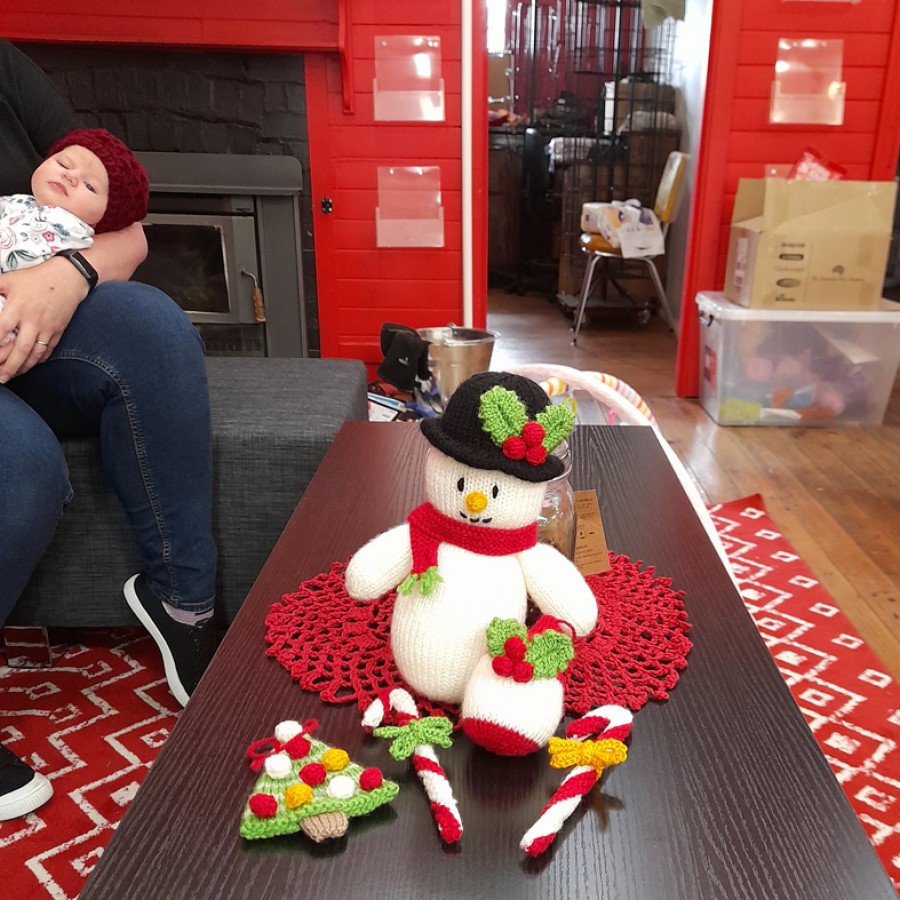 03rd Nov 2020
What is the name and nature of your business?
Blacksheep Wool 'n' Wares. I am a Local Yarn Shop and I sell all your knitting and crochet needs plus finished items and we make to order.

How long have you operated this business?
1 year this week.
What services do you offer
We have yarn of all types and knitting and crochet accessories. We have finished items for sale as well and this selection is growing each week. We also make to order any knitted or crochet projects that you might want for yourself or special occasions.
What is the best/worst thing about owning your own business?
Best is easy: it gives me more time with my family and lets me have flexibility like having my newborn daughter and son with me at work.
Worst is I am not great with computers and learning how to run an online shop has been quite a learning curve.

How have things changed since you started?
I am stocking more local yarns and different international ones. I am trying to be open more hours. I have had a baby and working with a newborn in the shop has changed the way I do things.

What effects have challenges such as drought, bushfires and coronavirus had for your business?
People having less money to spend means I earn less so I have had to make choices about what I keep in stock and what I order in for customers. I also haven't been able to run any classes yet; first due to covid and now life with a newborn, these have again been moved to next year. Covid has also affected orders and a lot of things have gone on backorder. I have just been lucky that customers have been patient and understanding.
How do you spread the word about your business to attract customers/visitors?
I use Facebook and Instagram mostly. This month will see me down in Armidale at the Markets in the Mall.
Are there any interesting or amusing things that have happened?
We are running a Christmas Competition right now. With my life being busy with Guinevere I am giving a $40 gift card or I will make a bundle to that effect for 1st prize. Just knit, crochet or sew a Christmas decoration for my shop and have it there by 1st December. My 3½ year old son, Lucas will be picking his favourite Christmas decoration.
Do you get feedback from your customers?
Yes, we have had great feedback about being friendly, helpful and having a great range of stock.
Any advice for people starting out in business?
Just keep going, not every day is a good day.