Avalanche of snow chasers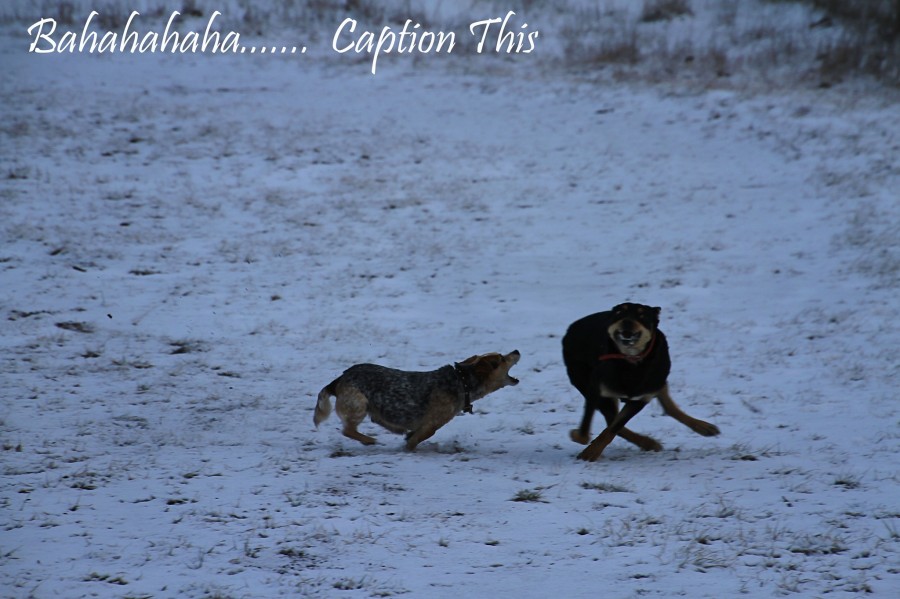 13th Aug 2019
Janelle Stewart
Guyra has shivered through its coldest weekend of the year but provided a warm welcome for tourists who flocked to the town hoping to see snow. The growing popularity of weather watchers on social media has led to an increasing trend that sees visitors, many coming from north of the border in Queensland, making the trip for the chance of catching a glimpse at the white stuff.
This time around the snow event coincided with a long weekend for Queensland and many visitors took advantage of the extra day to stay on and they were rewarded with the best fall occurring on Sunday night.
If you thought it was cold you were right with the apparent temperature at 9 am Sunday morning a bone-chilling -11.6. In Guyra light snow started late on Saturday evening and became heavier in the early hours of Sunday morning with snow settling on the ground to a depth of 3 to 4 cms.
The second fall for the weekend started at 8.30pm on Sunday night, lasting for about an hour with snow settling to a depth of around 6 cms.
The maximum temperature on the 11th was just 5.4C, but strong westerly winds gusting to over 60 km per hour during the day caused the wind chill temperature to remain well below zero.
It was a busy weekend for local businesses who struggled to cope with the influx of visitors. David Wilcox from the Guyra Bowling Club said that they were flat strap all weekend.
"From five o'clock on Friday afternoon cars started parking around the golf course with lights on waiting for it to snow," he said. "The kitchen served up around 200 meals on Saturday and another 350 on Sunday."
"We even had to go to Armidale twice to restock because it was so busy," he said. "It was absolutely crazy but the visitors were all really good and didn't mind having to wait."
"It was a massive gain for the club, especially at the moment when things have been a bit tough," he said. "It was good for the town and we did what we could to make everyone welcome and let them enjoy the snow."
"We turned on the lights and allowed people on to the greens and they were making snow angels and building snowmen on the greens – it was fantastic to see and everyone had a good time."
The Guyra Café also had lines out the door on Saturday and Sunday and Spar Supermarket reported standing room only for most of the weekend. Accommodation was booked out well in advance and many of the visitors were forced to look for a bed in neighbouring towns.