Relieving Deputy Principal joins team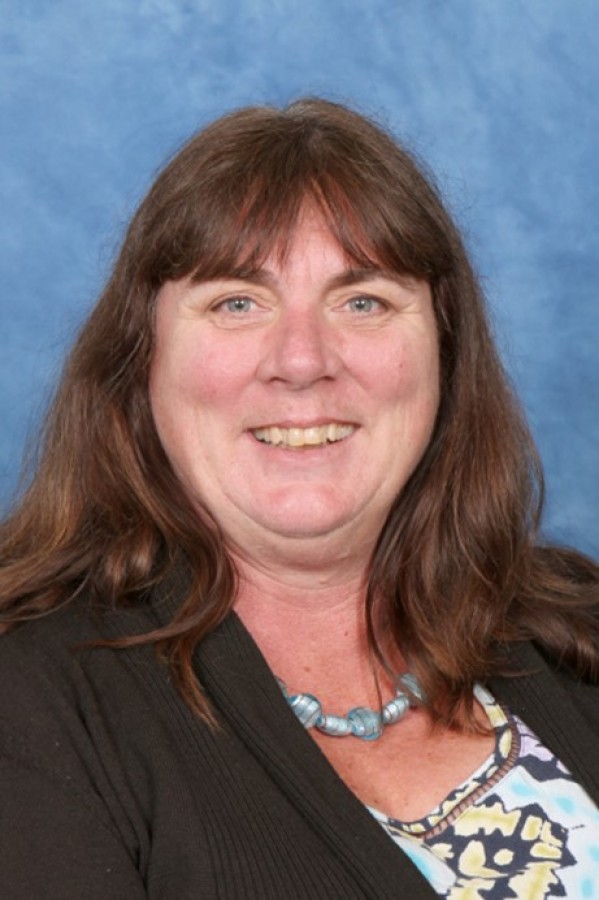 17th May 2022
Janette Holmes has joined Guyra Central School as relieving Deputy Principal during Term 2 and Term 3. Janette is joining Guyra Central School from Armidale Secondary College and is very excited about working in a small school where she will be able to get to know students and their families. Janette has already met many wonderful students and families at the school and is feeling very welcomed by the community.
Janette grew up in Armidale, attending Armidale High School for her Secondary education followed by tertiary studies at UNE. Janette's first teaching appointment was at Guyra Central School, but it was only for a short time until she moved to Oxley High School in Tamworth. Since working at Oxley High School Janette has taught across the state, working in Broken Hill, Quirindi, Uralla and Armidale. Janette is passionate about education and knows that education can change lives.
Janette and her husband have a small rural property in the region. They run Black Angus cattle and Merino sheep. Between farming and teaching Janette enjoys quieter pursuits, like cryptic crosswords and cooking.
Janette is extremely proud of her family. Janette has adult children and six (soon to be eight) grandchildren who enjoy school, gymnastics and soccer. You could see Janette on the side of a soccer field any Saturday.
Janette is enjoying her time at Guyra Central School and looks forward to meeting many more members of the community over the coming weeks.