Council bushfire measures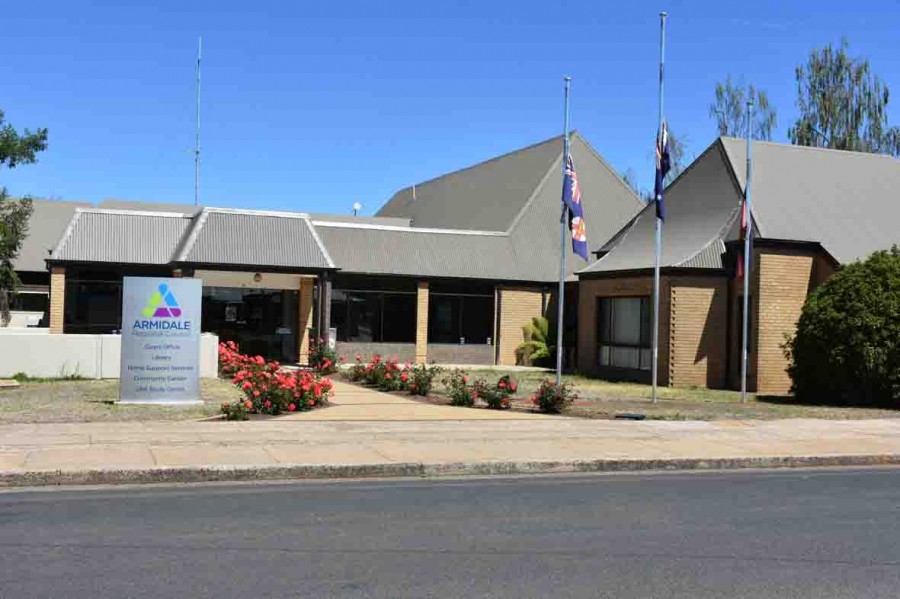 12th Nov 2019
A Guyra Information Hub has been established at the Guyra showgrounds hall to assist residents during the bushfire emergency.
Acting on fires in the district and the possibility of extreme fire conditions throughout the region, the NSW Rural Fire Service issued the following statement yesterday:
"If your plan is to leave, or you and your property are not prepared, your safest option is to leave before 8am."
A meeting place has also been set up in Armidale at Kent House, on Faulkner Street, as an option for residents who self-relocate from Guyra.
In response to RFS advice, some Council services might not be available today. Customer services will continue to be available at the front counters of the Guyra and Armidale offices and enquiries can be directed to 1300 136833.
All outdoor crews have been redeployed to assist with fire control measures.
The Guyra library is open and entry to the Guyra pool is free today.
Guyra Preschool & Long Day Care Centre has been closed until further notice.
The Guyra to Tingha road was reopened this morning but its status is being reviewed. People should monitor the Live Traffic NSW website to check whether the road has been closed again. Anyone using that road is advised to drive to the conditions and exercise caution.
Council is putting a number of strategies in place to help ensure key services can continue to be provided if the fire emergency escalates.
For alerts and further updates, residents are strongly urged to monitor the NSW Rural Fire Service website, the Fires Near Me app and listen to local ABC radio.