Groups unite to fight for return of rail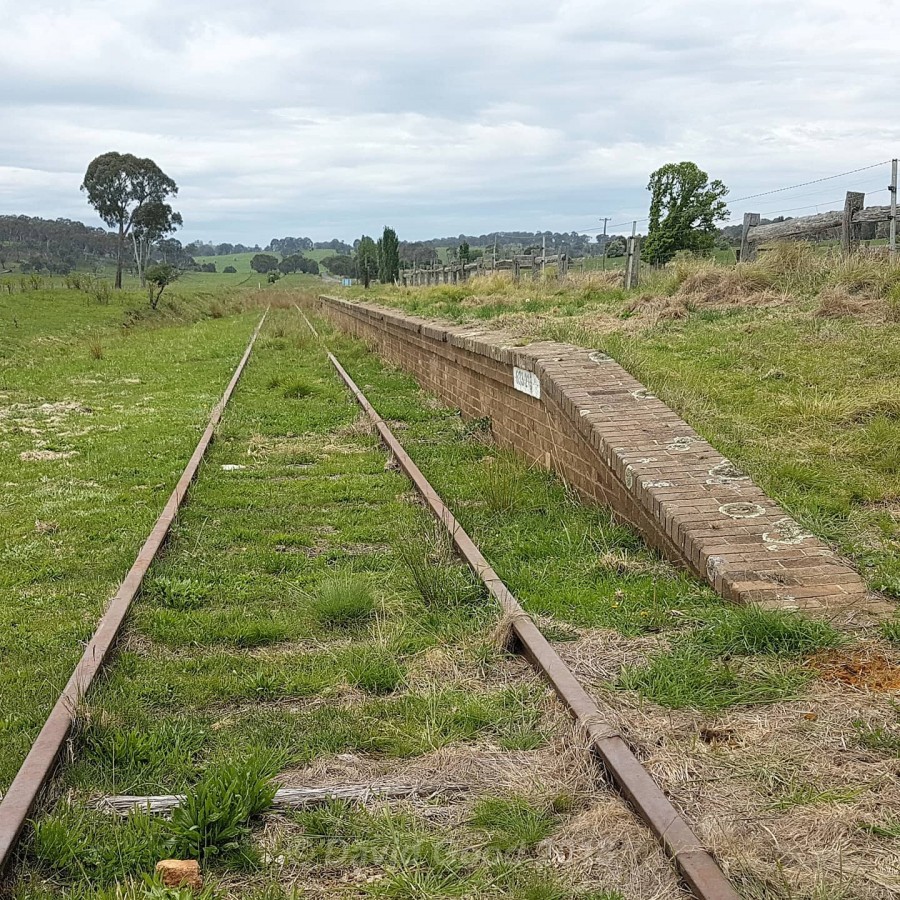 14th Sep 2021
The recent announcement of $8.7 million for the construction of the northern section of the proposed New England Rail Trail (NERT) has galvanised opposition groups to join forces and step up their actions to see the project sidelined.
Save the Great Northern Rail Group (STGNRG) President Rob Lenehan said they have formed a coalition with other community groups in the New England who are opposed to the closure of the Great Northern Railway north of Armidale.
Among the other groups advocating for an alternative to be considered are New England Railway Inc., New England Train Action Group, Passenger Trains North of Armidale and Friends of the Northern Railway.
Mr Lenehan said that after researching the Regional Development Australia Northern Inland (RDANI) Business Case and the AEC Groups Feasibility Study he believes they are both flawed. The reports were used by Glen Innes Severn Council (GISC) and Armidale Regional Council (ARC) as the basis for funding applications for the construction of the Rail Trail.
The Rail Trail Business Case estimated the cost of reopening the railway between Armidale and Tenterfield at $2.5 million per kilometre with a total cost of $628.9 million. The opposition groups have now produced a business case of their own which says that the costs were 'grossly inflated'. They believe that upgrading the railway to allow the resumption of passenger services would cost just $164,546 per kilometre based on actual works recently carried out on the NSW Country Rail Network.
Based on these figures they have costed the upgrade of the track between Armidale and Glen Innes at around $17 million. Allowing a further $5.5 million to repair or replace two timber bridges between Ben Lomond and Glen Innes they believe that rail could be returned to this section of the Great Northern Rail for a similar cost to the proposed $22.5 rail trail price tag.
The opposition groups also say that NERT, GISC and ARC are refusing to accept that there is major opposition to the Rail Trail Proposal and have refused to consider alternative projects such as rails with trails, alternative recreational walking and cycling trails and heritage services.
Mr Lenehan is calling on both councils and the NSW and Federal Government to reconsider their support of the rail trail project in light of the overinflated costs.
Instead he wants to see the councils lobby the NSW government to allocate $22.5 million to reopen the railway through to Glen Innes and extend the current XPLORER rail service.