Ice rink for Big Chill festival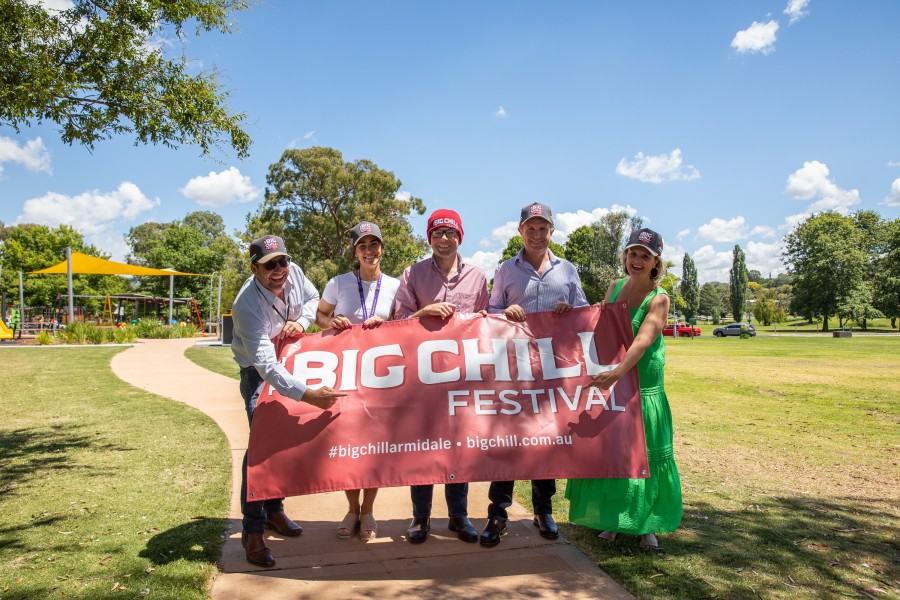 01st Mar 2022
$147,500 for ice rink at Big Chill festival
'The Big Chill Festival' in Armidale will have a new family component in 2022, with a $147,500 State Government grant to help install a temporary public ice-skating rink at Curtis Park.
Last year, $80,000 from the State Government's Bushfire Community Resilience and Economic Recovery Fund was provided to promote the inaugural festival, which was a huge success.
Member for Northern Tablelands Adam Marshall said that for 16 days in May, the community will have an opportunity to glide across a 25-metre ice-skating rink under the festoon lighting.
A family day will also be incorporated into the festival on the Sunday, with snow machines, ferris wheel and music.
Armidale Regional Council Mayor Sam Coupland said the rink would be a great addition and tourist attraction to this year's Big Chill Festival. The ice-rink will operate from 6 to 22 May, with sessions daily from 9am to 8pm.