Glitzy gathering coming up Seniors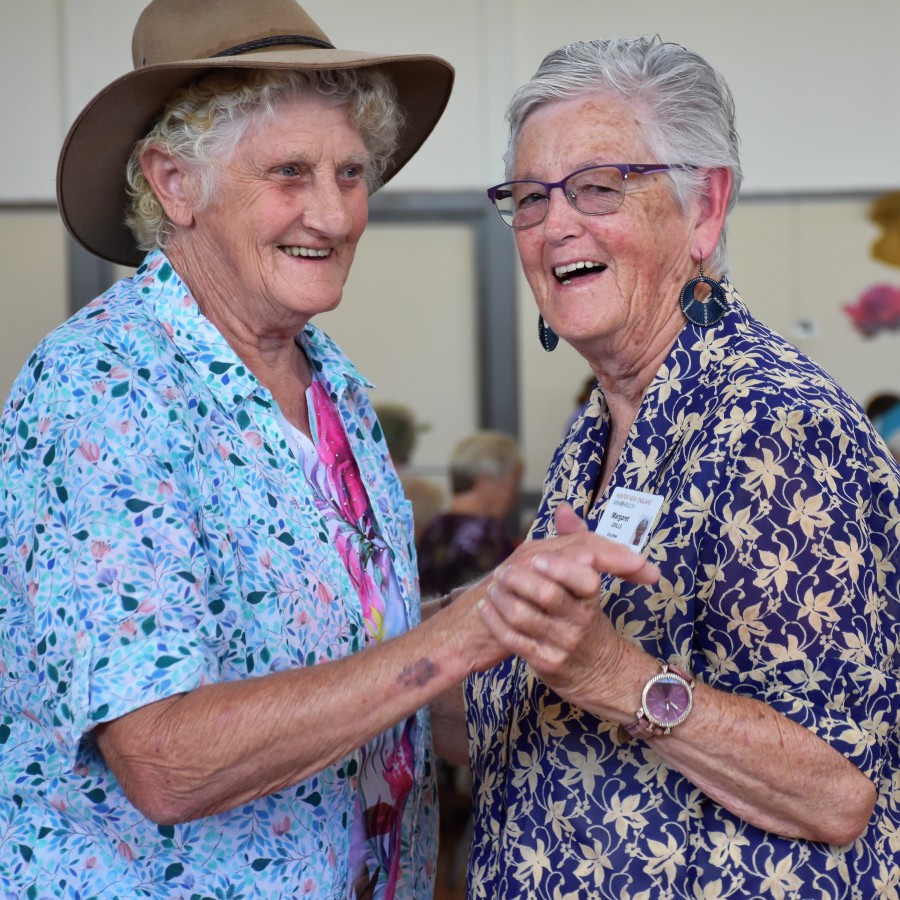 12th Feb 2020
Janelle Stewart
There will be added glitz and glamour in Guyra when the biennial Seniors Extravaganza is held on Monday, March 9th. Council secured a $2,000 State Government grant for the event which promises to be a fun-filled day of entertainment and activities, encouraging people from across our region to come together and have a great time.
All seniors are invited to dress with a little sparkle and flair and attend the free event, to enjoy a morning tea, lunch and live entertainment at Guyra Community Hall.
The Guyra celebration is part of Seniors Festival events throughout NSW, which this year have adopted the theme Glitz and Glamour.
Council and the NSW Seniors Festival are sponsors of the Guyra event, which will be held from 10am to 2.30 pm.
Bookings are essential by February 26th by contacting Guyra Home Support Services at GuyraHSS@armidale nsw.gov.au or (02) 6770 7127.