Funky sock fundraiser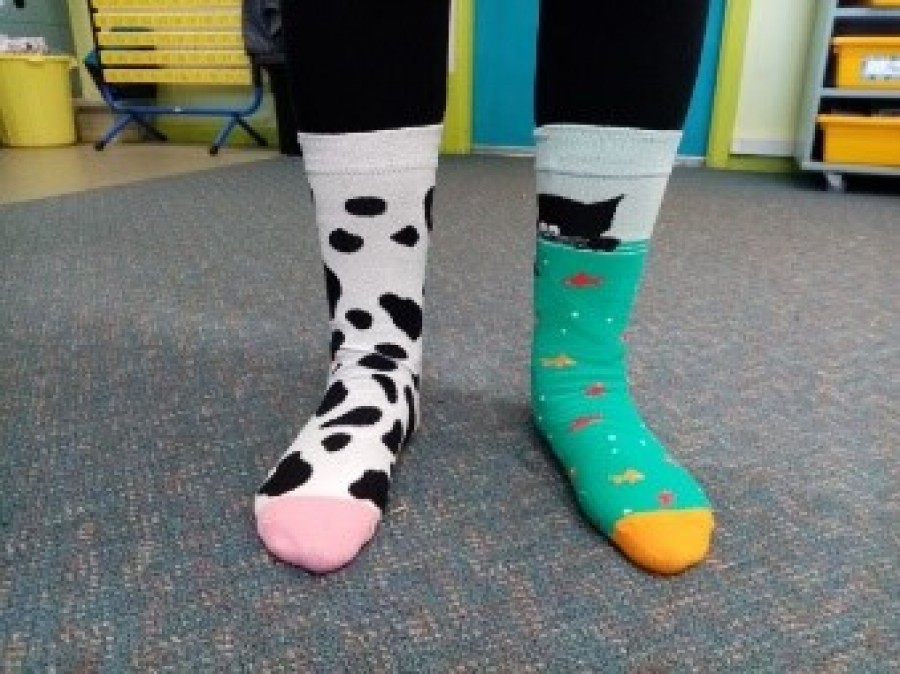 08th Aug 2023
Black Mountain Public School and the Snow Gums Learning Alliance of Small Schools will be celebrating Education Week on Wednesday, 9th August 2023. The day will commence with Education Week Awards followed by Junior and Senior Speaking Competitions.
The next meeting of the AECG will be held at Black Mountain Public School on Thursday,
10th August 2023 at 4pm. Everyone is welcome.
The Black Mountain Public School P&C Association is currently running a funky fun sock fundraiser this term. There are cow, cat, food, space, sport, birds, and Father's Day designs.
If anyone would like to purchase them, they are on display at the school office.
Please phone 6775 0192 for further information.