Kolora residents evacuated to Inverell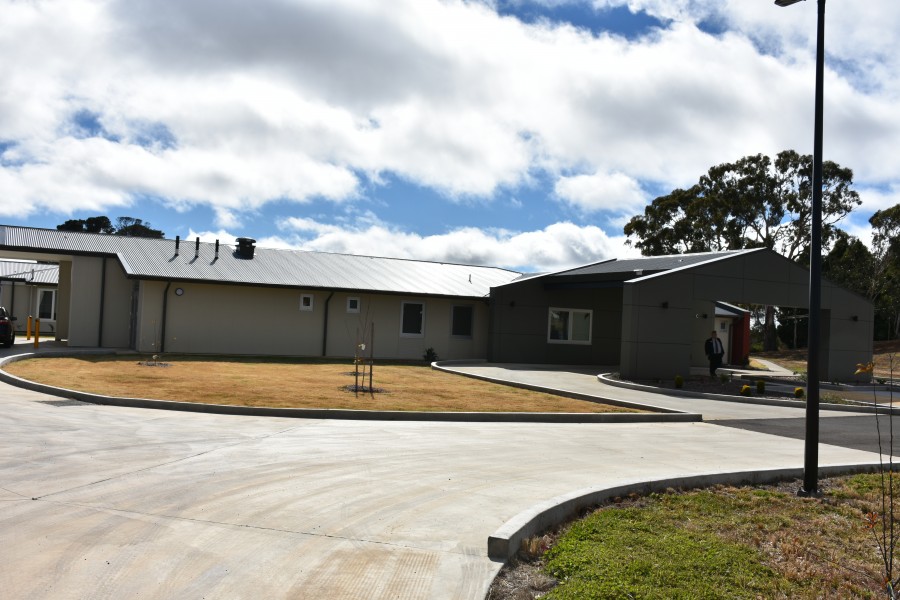 12th Nov 2019
Thirty residents, 12 staff and Tigger the cat, have been temporarily evacuated from the McLean Care Kolora Residential facility in Guyra to the Killean Residential Care in Inverell.
General Manager Residential Services Sarah Wade said that veryone is in good spirits.
"We certainly don't want to alarm anyone, and wish to reassure families and the wider community that McLean Care has specific protocols in place to ensure our residents receive the highest level of care during these conditions," Ms Wade said
"Families of Kolora Residents have been contacted and we maintain open communication with them as to our safe return date, once all fires have been contained."
If any family members of residents have any concerns, they are invited to contact McLean Care for further information and updates.