Apiarist Industry Visit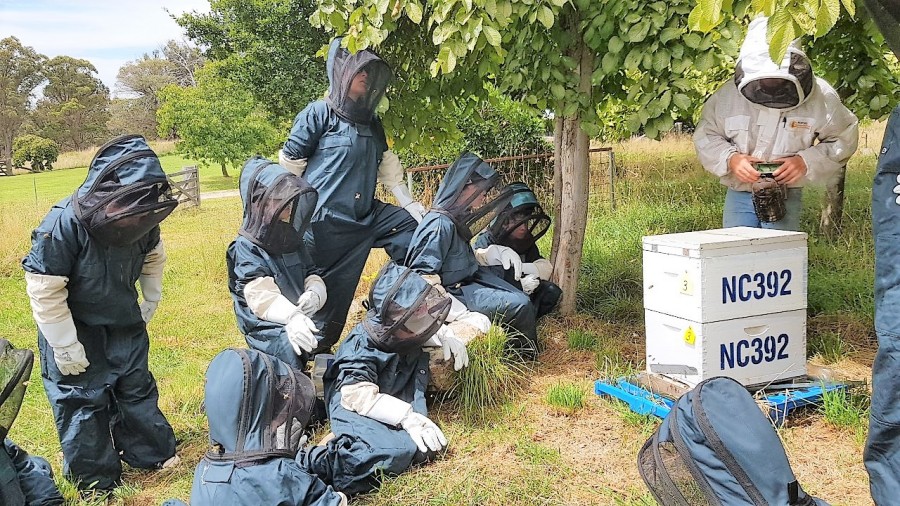 14th Mar 2023
On the 9th of March Guyra Central School's Year 8 Technology class travelled to Michael and Allison Colvin's property "High Meadow" to learn all about keeping bees and harvesting honey.
Students were actively engaged with frame building, capping, extracting, creaming, hive management and of course tasting the delicious honey produced on the farm. Michael Colvin was extremely generous in sharing his knowledge and expertise with Guyra Central School year 8 students.
The students are so lucky to live in such a supportive community and Guyra Central School would like to take this opportunity to thank Michael and Allison Colvin for their generosity to Guyra Central School.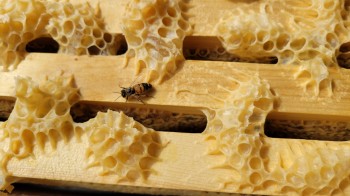 click for larger image