Annual land & stock returns due by end of August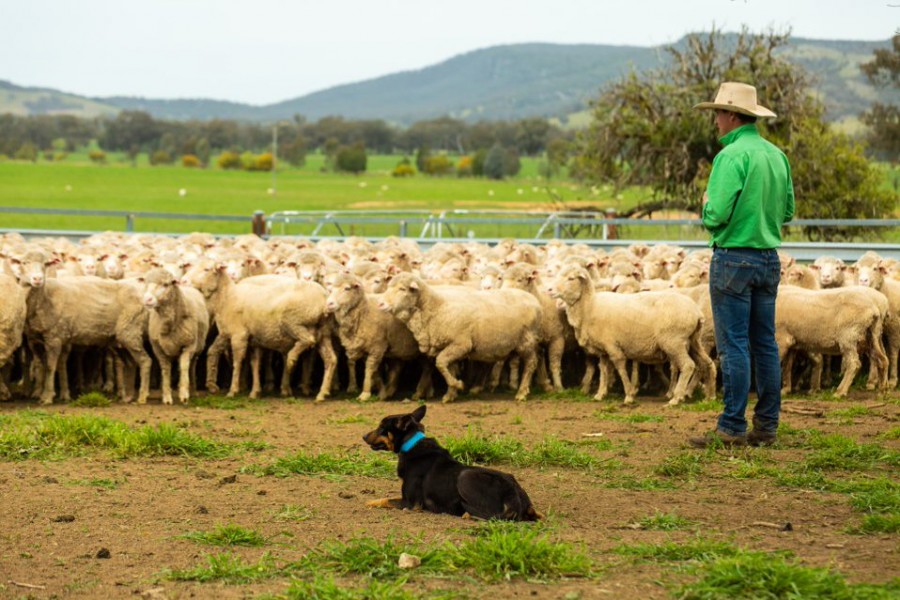 17th Aug 2021
Landholders are being reminded to lodge their Local Land Services (LLS) Annual Land and Stock Returns before the end of August.
The returns, which are a statutory requirement, were posted to thousands of landholders in June. Acting Chair of the LLS statewide board, Allison Harker said by filling in the Annual Land and Stock Return, landholders help build a picture of agricultural land use and livestock numbers across NSW.
"This combined effort assists in monitoring flocks and herds for emergency animal diseases," Ms Harker said.
"Information about livestock, including pigs, horses and poultry helps us assist customers with support such as emergency fodder, yards or shelter when emergencies or disasters strike.
"Annual Land and Stock Returns can be submitted online and should be the number of stock or birds on the property as at 30 June, much like a census captures a moment in time."
Customers are encouraged to lodge online to reduce mail handling during the ongoing COVID-19 restrictions.
Where there are barriers to online lodgement, customers can still mail to the PO Box listed on the return form or phone for further assistance on 1300 795 299.
Ms Harker said given recent emergency responses including bushfires and flooding, it is important to be prepared, not only for these but also disease outbreaks and other biosecurity events.
"Providing accurate information about stock numbers is essential, even if it means lodging a 'nil-return' after difficult decisions around destocking, not running a livestock enterprise, or any other change such as agistment numbers," Ms Harker said.
Landholders are reminded Annual Land and Stock Return numbers do not affect rates as these are calculated on the Notional Carrying Capacity of each property.
Returns are to be lodged no later than Tuesday, 31 August. Landholders can do so through the dedicated online portal at www.lls.nsw.gov.au or can call 1300 795 299 for further support and other options to lodge.