Sport reports November 3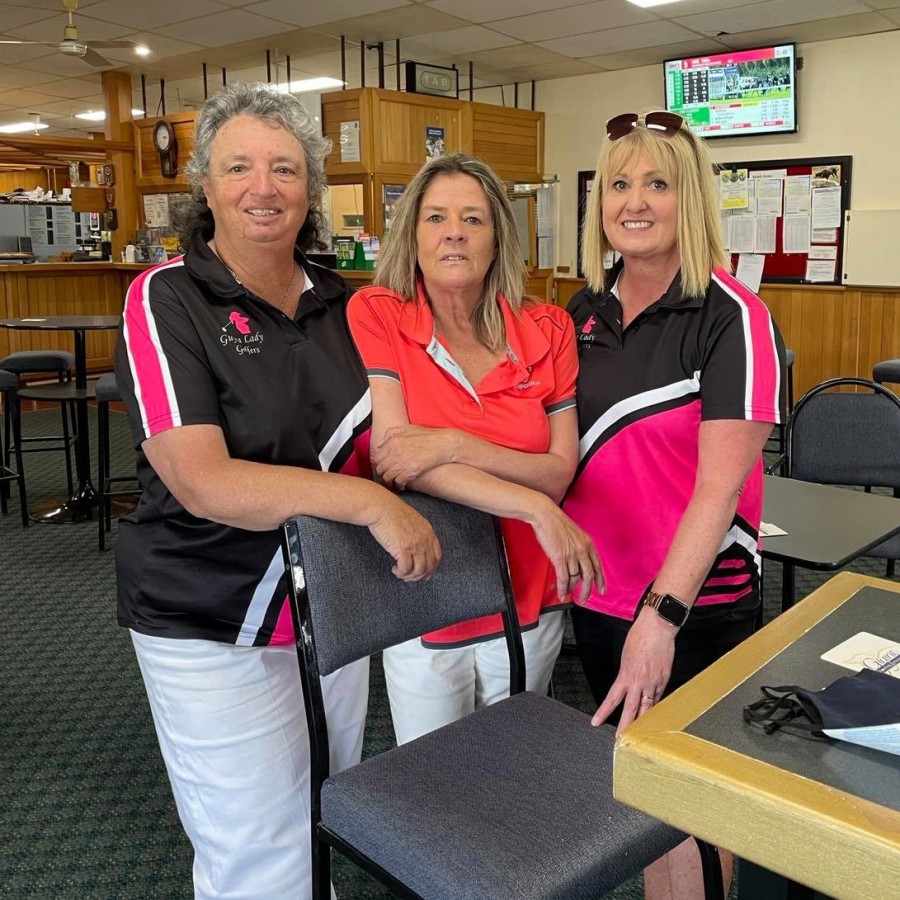 03rd Nov 2021
Men's Bowls
One game of triples was played last weekend with Robert Moore, Boyd Stanley and Rex Brennan taking on Tapper Walls, Mallie Walls and Tim Ellis .
Fitz's team were quick off the blocks leading until the 19th end, with Tappers team too strong over the final few ends winning the game 23-17.
One game is set down for Saturday the 6th November with a 1pm start, Col Stanley will play Dan Kennedy in the handicap singles with John Jackson to mark and start.
Social bowls will also be played on Saturday from 5pm.
Jack
Men's Golf
Last Sunday the Guyra Pharmacy sponsored Guyra open was played with a good field of 30 taking part. The winner, with a great score of 1 under 72, was Dean Moore. The overall Nett winner was Geoff Webster .
A grade winner was Steve Wilson with Matt Bull runner up. B grade was won by Ian Taylor and Steven Sole was runner up. C grade was taken out by Shaun O'Brien with Col Walls runner up.
Nearest to the pins were Mick Purvis on the 7th, Matt Bull on the 10th and 18th with Matt also claiming the longest drive. Next Sunday will be the Brian Lennon memorial 2 person ambrose so grab a mate and let Dasha have the first shout.
The Albatross
Junior League
Guyra Junior Rugby League will hold their Annual General meeting on November 8th at the Guyra Hotel starting at 6pm.
All welcome to come along and support junior players.
Ladies' Golf
Last week the ladies played the Guyra Welding Works 4BBB Championships. The winners with 67 points were Wendy George and Kerry Bull. The runners up were Karen Oehlers and Jenny Rogers with 65 points on a countback.
This week the ladies are away on their annual Golf Trip. Next week is the Foursomes Championships sponsored by the Gittoes Family. Tee off time is 9am with 27 holes to be played. The starter is Pip White.
Birdie
Midweek Golf
Highest point score this week goes to Baldersleigh Bashers with 77 and No Shankers coming in a close second on 76.
Vicki Reeves top scored with 23 points and Ian Brown had 22. Nobody else reached the 20 mark.
Another five people to go into the birdie draw.
Looking for some good weather this week for the golf. Good luck.
Middy
Cricket
The 2021/22 Cricket season kicks off this weekend for both seniors and juniors.
All players interested in playing for Guyra will need to register online at playcricket.com.au.
Contact for information Juniors - Graham Cameron 0415 872 685 or Simon Brown 0427 665 131. Teams will be entered in Under 11s, 13s and 15s.
Seniors Charlie White 0428 318 127. Teams are being entered in 1st, 2nd and 3rd grade.
Please note that public health orders currently in place require anyone over 16 to be vaccinated against COVID-19.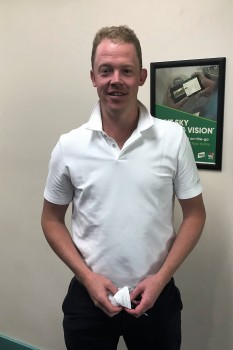 click for larger image