Reverend Campbell becomes State Moderator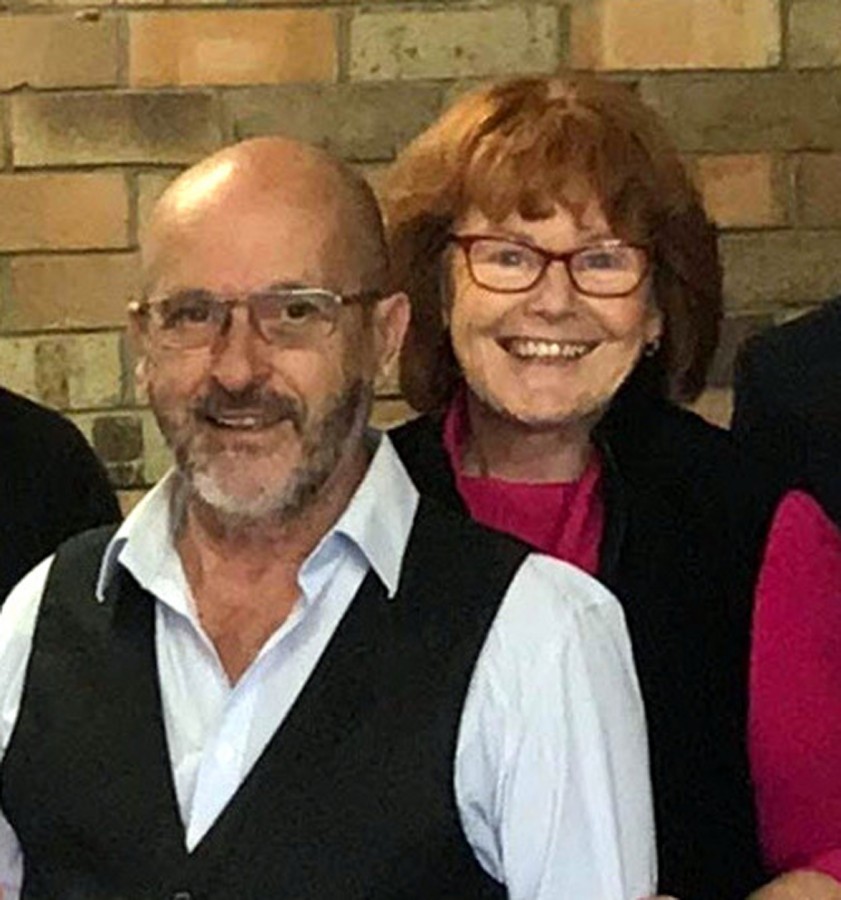 21st Jul 2020
Reverend Andrew Campbell was installed as the newly elected State Moderator during the 2020 N.S.W. State Assembly of the Presbyterian Church on July 13th. The assembly was held at the Presbyterian Ladies' College, Croydon and was 'zoomed' to ministers and elders across the state due to current physical distance restrictions.
Andrew is clear about the privilege and distinct honour he feels, being the second moderator elected to the role from Guyra. The Reverend Norman McKie was appointed minister in charge of Guyra Presbytery in 1912 and he served a term as NSW Moderator in 1938.
Andrew is currently appointed as Home Missionary serving on a halftime basis between Guyra and Glen Innes Presbyterian churches since 2017. He and the congregations appreciate the support given by his wife Anne who also works as a Behaviour Support Practitioner with 'Brighter Access" in Inverell.
Together they have innovated to meet the challenges of supporting the Christian community with pre-recorded, home-delivered worship services throughout the period of restricted gatherings. At present the St Columba's congregation is able to welcome people to join their worship service at 9am on Sundays.
Andrew grew up in Coffs Harbour and Inverell Presbyterian Churches where his father, Rev. Donald Campbell was the minister.
"I came to faith in Christ through my parent's Biblical teaching and godly example," Rev. Campbell said.
"Both grandparents were ministers, and my great-grandfather (converted in a Revival in Scotland in 1859) so I am a fourth-generation minister."
After first studying rural science at UNE, Andrew trained at Moore Theological College. He held roles at Aspendale (Vic), Muswellbrook, Wagga Wagga and Youth Ministries "Salt Company" at Blacktown, Lalor Park, Mt Druitt, St Marys and The Conference Centre: Thornleigh.
Andrew and Anne currently live at 'Geebung Flat' near Stanborough. (25 kilometres south of Inverell) where they foster their interests of family (with 26 grandchildren); all kinds of garden, farm sustainability and responsible environmental restorative work on their bush block along with his interest in welding and vehicle/machinery maintenance.
The Presbyterian Church community congratulate and support Andrew in meeting the challenges of this role.