Spotlight on Local Business - Sue Ross Real Estate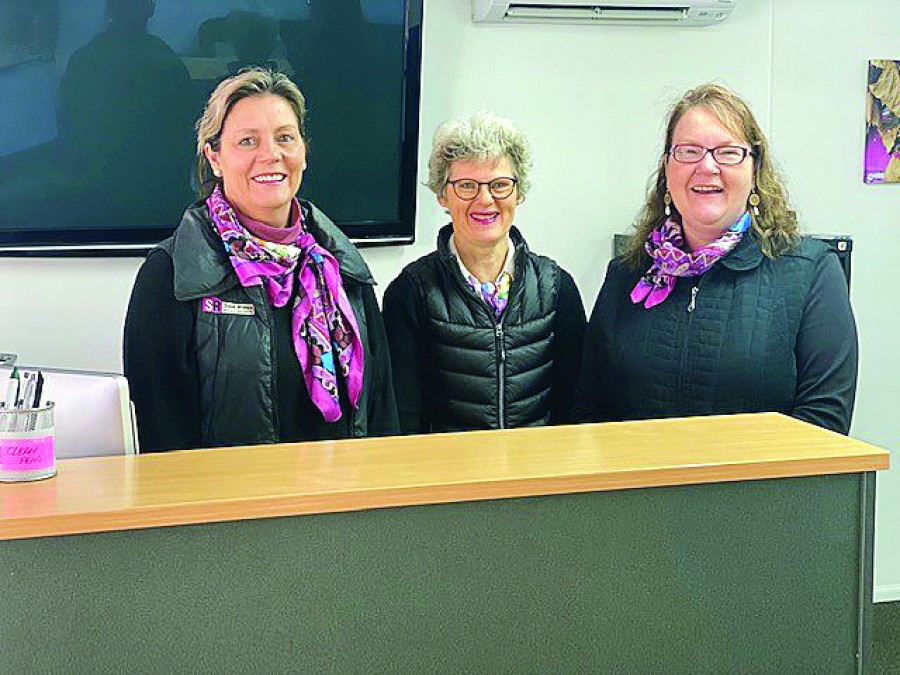 01st Sep 2020
How long have you been in business? - Since 2012 – over 8 years
How many staff do you employ? - Two staff plus myself
What services do you offer? - Property management, residential, rural, and business sales
What is the best/worst thing about owning your own business? - Owning your own business gives you certain advantages such as choosing your work colleagues, when and where you want to work. The harder you work the more you gain
How have things changed since you started? - Guyra has come along in leaps and bounds with the medium house price increasing and the growth providing excellent business opportunities for my astute clients
What effects have challenges such as drought, bushfires and coronavirus had for your business? -We have had to change our systems so that they are now cloud-based so we can work from anywhere. We were personally affected by the bushfires and drought but since the coronavirus started we have never been busier.
What is the most satisfying job you have carried out?
Everytime I help a first homeowner achieve their dream it makes me love my job more
Do you get good feedback from your customers?
We do, whether it is helping someone buy their first home or sell their lifelong home it can be quite stressful, so we enjoy helping people to make the process as easy as possible.
Any advice for people starting out in business?
Despite the high financial risk, running your own business gives you a chance to make more money than if you were employed by someone else. Do your homework and have a business plan.
Final thoughts?
Guyra is a wonderful caring community that has a lot to offer and provides a safe environment in which to raise a family PLUS we are virus free…..