Council pursues SRV and harmonisation of rates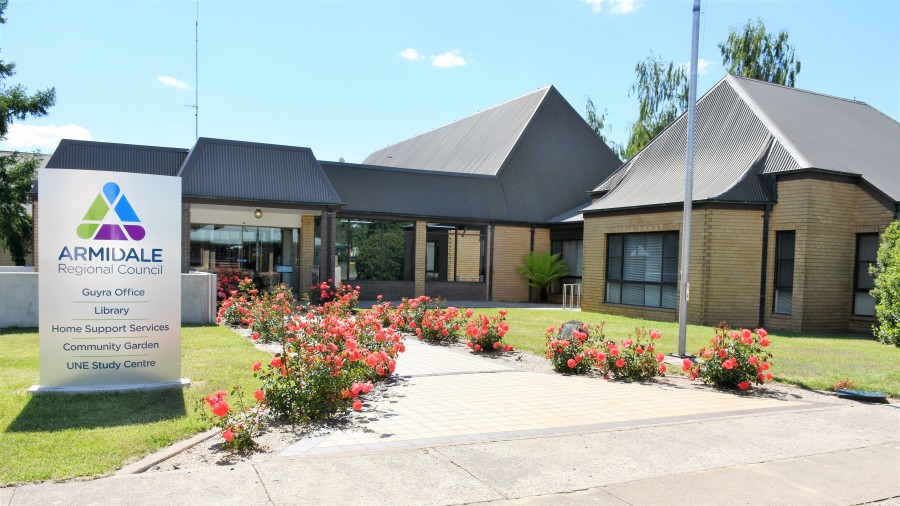 03rd Sep 2019
At last week's ordinary council meeting, Armidale Regional Councillors voted to pursue an application for a Special Rate Variation (SRV) and to advise the Office of Local Government that Council wishes to opt-out of the rate path freeze.
A temporary SRV applied by the former Armidale Dumaresq Council will expire on 30 June 2021 reducing Council's recurrent revenue by $1.5 million annually unless Armidale Regional Council applies for a new SRV.
Armidale Regional Council Mayor Cr Simon Murray said the loss of revenue from the expiry of the temporary SRV would have a significant impact on current service levels.
"The process involved in applying for an SRV is long and complex and requires significant evaluation of Council's current long term expenditure, modelling and a review of possible alternate funding options," said Cr Murray.
"The CEO has already introduced a rigorous four-year transformation program to identify improvement in operations and services to the community. The transformation program alone is not enough to maintain or even improve service levels and we must pursue all options including an SRV."
Council's application to opt-out of the extended rate path freeze allows Council to commence a review of the rating structure as prescribed by the Council Amalgamation Proclamation. Currently there are two rating structures for Armidale Dumaresq and Guyra.
The two structures have different rate contributions by residential, business, farmland and mining ratepayers.
The impact of rates harmonisation on ratepayers is also influenced significantly by land valuations determined every three years by the NSW Valuer General. The next land revaluation is due to take effect on Council's rating structure on 1 July 2020.
"This Council's term ends next year in September and I believe it is important that we oversee the program of rates harmonisation under our watch," said Cr Murray.
"This is a difficult and complex process that will have an impact on individual rate assessments as we work towards harmonisation of the former Councils rating structures. How significant that impact is will vary and be influenced by a number of factors."
Any application of an SRV made by Council must include engagement and feedback by the community. Work to harmonise the rating structure will be undertaken in conjunction with extensive communication to ratepayers throughout the process.