Choir prepares for Carol services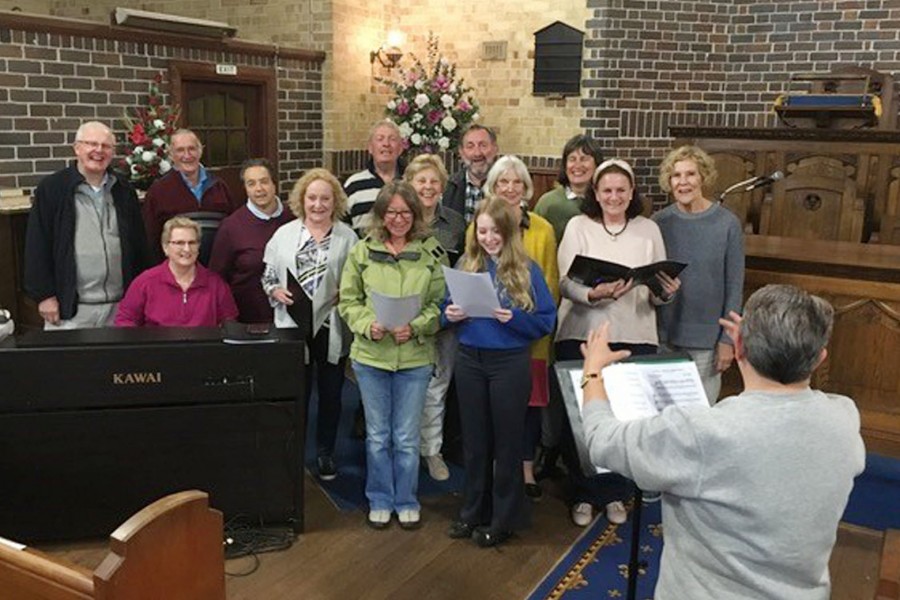 04th Dec 2019
The Combined Churches Choir are hard at work getting ready for two performances in the lead up to Christmas.
The first performance will take place on Sunday, December 15th at St. Columba's Presbyterian Church commencing at 7.30 pm. The second performance will be at the Ben Lomond Carols which takes place in the Ben Lomond hall commencing at 7.30 pm on Monday, December 16th.
Conductors for the Choir are Nancy Prisk and Margaret Jones with accompaniment by Julie Stride on the organ and Sue Vanderwolf on piano.
Everyone is welcome to come along for the performances and join in the spirit of the season.