Tour de Rocks heads for the hills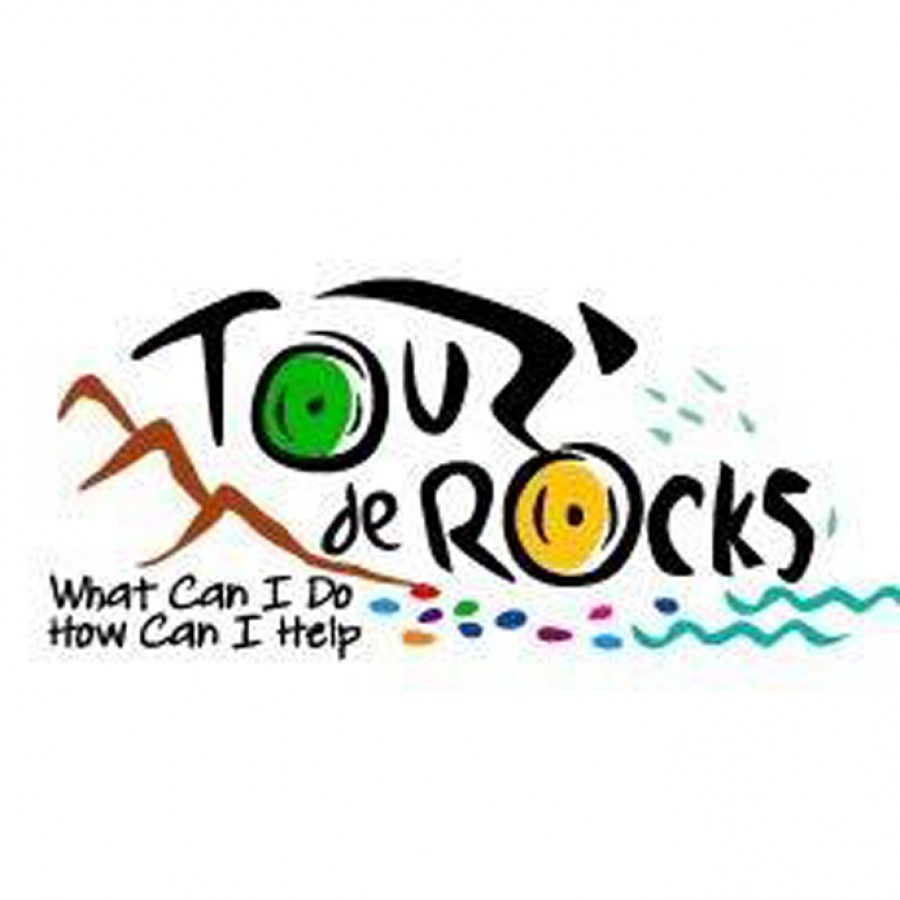 29th Mar 2022
Organisers of the Tour De Rocks bike ride have had to come up with an alternate plan for this year's event to ensure the ride goes ahead. After COVID caused the cancellation of the 2020 and 2021 events, this year's obstacle has proven to be the weather.
The 'normal' Tour de Rocks ride route is from Armidale to South West Rocks over three days, but due to the recent heavy rains and flooding, some of the roads to the coast are too damaged to ride on.
To ensure this event goes ahead in 2022, a new route has been set taking in the sights around Armidale, Wollomombi and Guyra. The tour of the high country will be just as challenging for the riders, and means they can fulfil their main aim of raising much needed funds for cancer research.
Since 2012 Tour de Rocks has appropriated over $1.7 million for the cure, prevention, and awareness of cancer to organisations throughout our community and for cancer research projects.
The new route commences on Thursday 7th April from the Armidale Ex Services Club and day one will follow the same route as previous years stopping at Chandler Public School for morning tea. Riders will then head off traversing Jeogla station, then on to Wollomombi where they will stop for the night.
Day two sees the riders circle back towards Guyra via Lyndhurst and Glassers Rds and on to the Guyra Showground which will be the base for the night. They will head out the next morning via the Baldersleigh, Old Armidale and Boorolong Rds to the finish line at Sport UNE Armidale.
Among the contingent of around 500 riders and support crew will be 18 Guyra locals led by team captain Michael Cox. They hope to see the local community come out and
support them during their stopover.
Riders are expected to start arriving at the Showground from mid to late afternoon on Friday April 8th and will head out bright and early the next morning. If you want to cheer them as they leave, they will head out from the Showground starting at around 7am, heading via Marne St, on to Urandangie St crossing the highway and then through the viaduct into Bradley St, then McKie Parkway and on to the Baldersleigh Rd to the Old Armidale/Boorolong Rd.