Library restrictions eased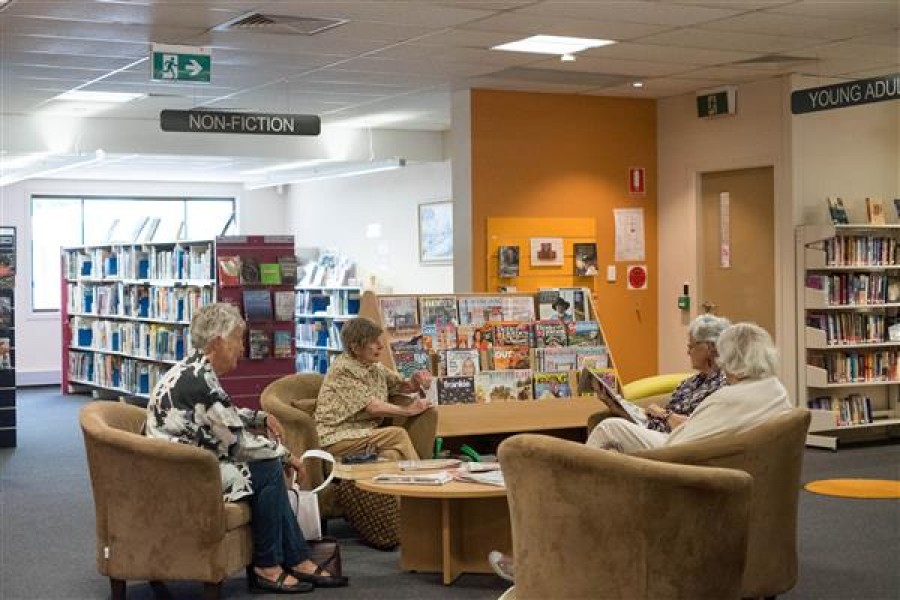 08th Sep 2020
Opening hours at Armidale Regional Libraries have changed, with a partial easing of COVID-19 restrictions.
Both the Armidale and Guyra libraries are now open from 10.30am to 4.30pm on weekdays and will no longer close during the middle of the day. In addition, a one-hour time limit for visits to the libraries has been removed.
On Saturdays, Guyra Library will continue to open from 9.30am to 11.30am and Armidale Library will open from 10am to 1pm.
The extended hours come as the libraries prepare for school holiday activities, starting on Monday September 28th.
Activities at both libraries will feature a Feathers, Fur and Scales animals live streaming event on Thursday October 8th. The online event will bring children face to face with a sugar glider, barn owl, lizards, pythons and a crocodile.
Both libraries will also host a UNE Science discovery workshop inviting children to 'Think Like a Rock'.
Visit the libraries page on Council's website for further information. Bookings are required for all sessions and registrations are now open.