TroutFest committee says thanks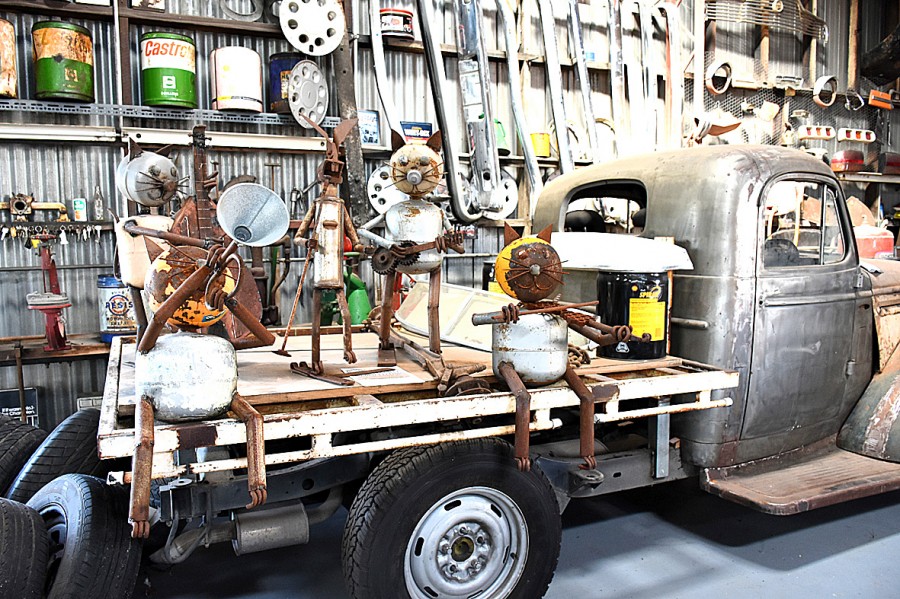 17th Oct 2023
Guyra TroutFest committee are very thankful for all of their supporters who helped with the organisation of this year's event.
Over the October long weekend there was an influx of people in Guyra celebrating the opening of the trout season. Visitors came from as far afield as Queensland, Victoria and all over NSW to enjoy the activities on offer.
With only a very small committee, a lot of work happens behind the scenes to bring all the events together. This year there were a couple of last minute cancellations with the fishing clinic and tomato farm tours having to be cancelled.
It was disappointing for the committee who had put hours of work into organising these events. On the day, something as simple as closing off the main street for the markets took an army of volunteers.
The committee would like to thank all the businesses that were open as they wanted to bring life to the street to showcase what Guyra has to offer. Thank you to the service clubs and volunteers who assisated - we know it can be tough as numbers are minimal in some clubs.
Also thanks to Guyra and Community Progress Association for beautifying Guyra with signs and Kay Smith's beautiful murals. Overall the committee were pleased with the event, however they realise they have a few things to work on. If you would like to join the committee please contact them as your feedback, good and bad, would be welcomed so you can help make it happen.
The winner of the shop window display was Our little Gallery and first place in the Metal Masterpeice competition went to the Cool Cats Band.