Guyra Central to host Hoof and Hook Competition in 2023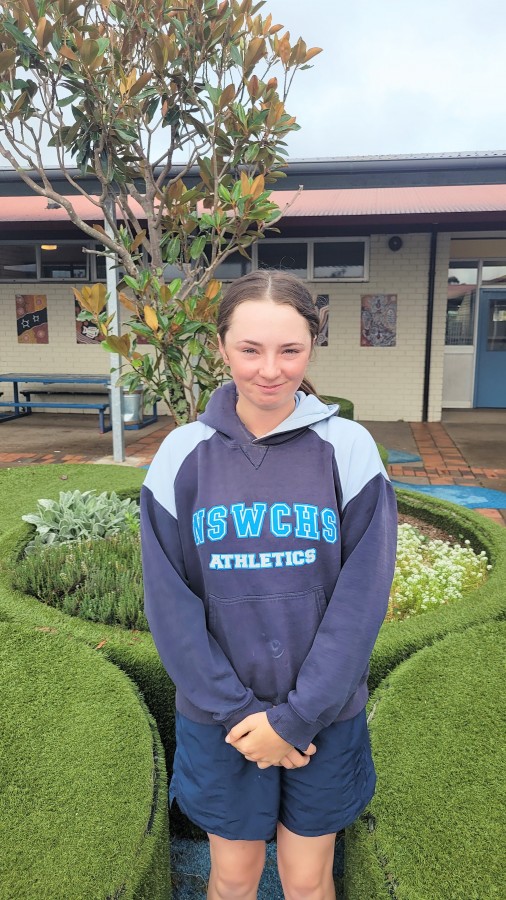 05th Apr 2023
Each year Guyra Central School farm participates in several livestock shows to provide students with opportunities to learn livestock handling skills. This year, they are hosting the Regional Northern Schools Prime Lamb, Hoof and Hook Competition in May. Students have been preparing the lambs for this competition that includes a led lamb section and 'Pens of three' competition.
The school breeding ewes have been sourced locally over the past couple of years through purchase and kind donation by Mara and Anthony Grills. This year they have also received four outstanding prime lambs from Gina and Warren Lockyer to enter in the show. The students are enjoying getting to know their lambs better through regular weigh-in sessions and halter leading the lambs.
Last week, the school was thrilled to take possession of the first of our Poll Dorset Stud sheep. A ram (Dugald) and four young ewes sourced from Smithston Farm, Graham's valley, will form the foundation of their new stud. This is a very exciting time for the school and its students.
Guyra Central School expresses its deepest gratitude to Mara and Anthony Grills for their coordination of sourcing, delivering and incredible generosity in donating the ram Dugald and for making the stud a reality for the school. They hope to take their stud animals to Sydney Royal Show in the near future.
Students are also working on six merino wethers to once again attend the Merino wether challenge held in Dubbo each August. Students prepare the wethers for parading and monitoring their feed rations and overall health. This is a great learning opportunity and was a wonderful experience for the students.
Lastly, talented sheep/wool judge, Brooke Grills (year 11) has once again performed exceptionally well in the zone judging for sheep and wool and will be travelling to the Sydney Royal Show to compete at the state level once again. Guyra Central wishes her every success in Sydney.