CWA test skills at group level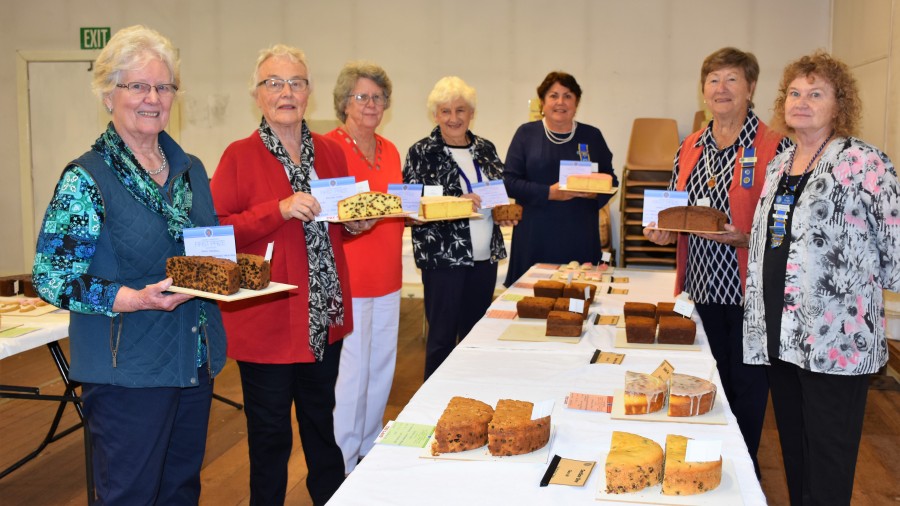 17th Mar 2020
The region's best cooks and crafters were put to the test on March 10th as part of the CWA Northern Tablelands Group 'The Land' Cookery and Handicraft contest.
Cooking entries lined the tables at the Guyra Anglican Hall for judging, with the winners given a chance to bake for the state final in May. Winners were awarded in a number of different categories. Cooking entries were down on last year with the judging carried out by Diana Lisle from Walcha.
Also being judged on the day were the entries in the Handicraft section, with some quality workmanship evident in the items submitted for judging. The judge was Pam Wright from Tamworth.
All branches in the group were represented on the day and winning items will go on to be judged at the CWA State Conference which is set to be held in Newcastle.
The day was also an opportunity for the Northern Tablelands group to hold a meeting. Among the issues discussed were the continuation of drought assistance.
Members have been involved in the distribution of food parcels over recent months. This has been scaled back over recent weeks, however there are still donations coming in which will be distributed.
The CWA is also continuing to receive cash donations which are being distributed via vouchers which can be spent at local businesses across the region.