Community webinars on groundwater network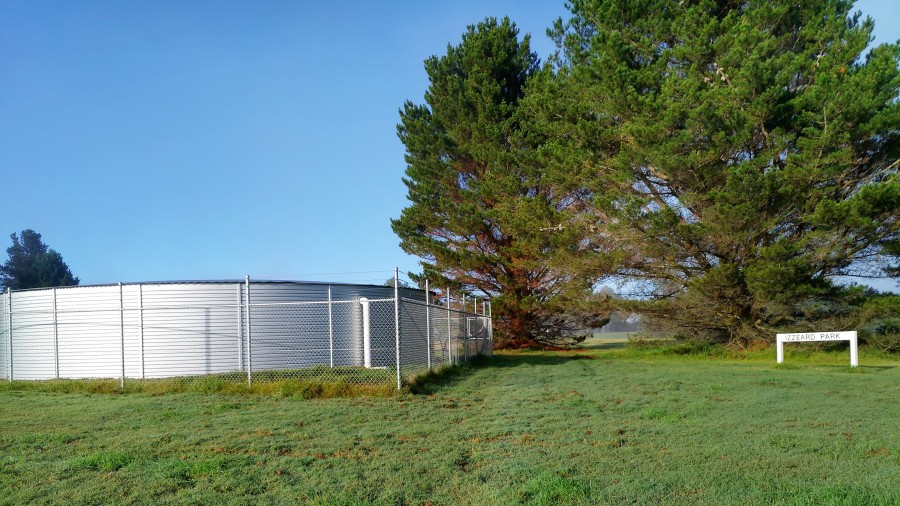 19th May 2020
Two public webinars are being held to give community members the latest information about the Ground Water Supply Network being developed in the Guyra district.
A midday session will be held on Thursday, May 21st, followed by an evening session on Monday May 25th to give Guyra community members an update and the chance to ask questions about the bore network, which is being established as part of measures to increase the region's water security.
Each forum will include a question and answer session to help ensure the webinar addresses particular community queries or concerns. The webinar will be independently facilitated by Southern New England Landcare Executive Officer Karen Zirkler.
Topics covered by the 90-minute webinar will include:
• construction of the eight supply bores and the underground piping and pumping network that will link them to the Guyra Water Treatment Plant
• measures to avoid interfering with the supplies of other groundwater users
• how the network will be used to provide increased regional water security
• how the groundwater supply could contribute to the secure yield needed to get approval for enhancements to the Malpas Dam wall
Community members will be able to submit questions during the webinar or before each session. The webinar will also be available to view online afterwards."
Visit Council's Your Say Armidale website to register or submit a question before 5pm on Wednesday May 20th.