Turmoil in the ranks - moves to sack CEO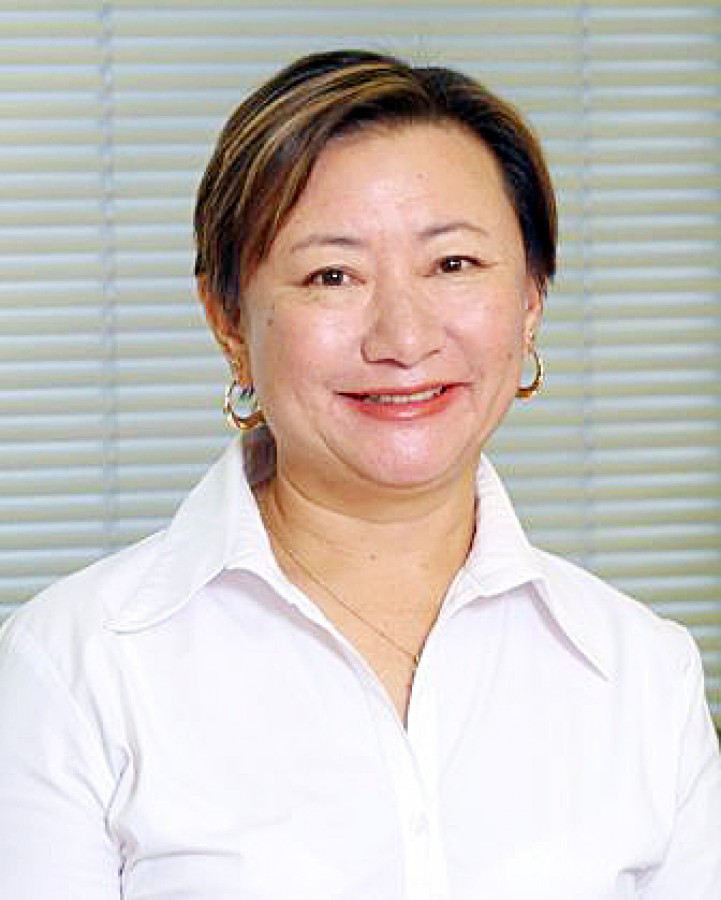 03rd Mar 2020
Janelle Stewart
Deep divisions within Armidale Regional Council have once again been highlighted, with seven councillors last week calling for an extraordinary meeting asking for the termination of CEO Susan Law's contract of employment.
The motive behind the move is unclear with all seven of the councillors refusing to go public with their reasons.
Cr Margaret O'Connor is one of those leading the push and said that because it is a
private matter involving staff, under the Local Government Act councillors cannot comment publicly.
The same group of seven councillors passed a motion of no confidence in Mayor Simon Murray in January. Following that vote Cr Simon Murray refused to step down from the top job and along with Deputy Mayor Lib Martin they are now throwing their support behind the CEO.
"To be honest I do not know the reason behind this latest move and no one is talking," Cr Murray said. "What I do know is that we can't let this sort of behaviour go unchecked."
"If they succeed it will mean that the CEO has no choice but to resign and that has huge implications for council and the community.
"Financially we would be looking at well in excess of $600,000 to pay out the CEO's contract and then more to undertake recruitment for a replacement.
"With only six months to go before the term of this council ends this is stupidity – a new council may have a totally different point of view so why impose this cost on council when elections are due in September? All this with no indication from the seven councillors involved as to why."
"The CEO has been a strong leader and from my point of view has performed well in that position. She is doing what we employed her to do - staff numbers at the top have been reduced as part of an organisational restructure that was agreed upon by all councillors, reducing a top-heavy structure and keeping people on the ground.
"Now there is turmoil all the way up the ranks and for what? The community needs to say that we don't want this and put pressure on the seven councillors to take a step back and think about how much this will cost the community both financially and in terms of our reputation and the future of the region going forward.
Deputy Mayor Lib Martin said that she is also at a loss as to the reasons behind the move and confirmed that none of the rebel group are talking.
"They won't tell us what the problem is and I can see no real reason why they would choose to do this," Cr Martin said. "If the CEO has done something wrong tell us and tell the community.
"This uncertainty is not good for council, it is not good for the workers and it is not good for the community who need to know that their councillors are working for them and not for themselves."
The extraordinary meeting is expected to take place on March 12th and will be a closed session as it is a staff matter under discussion.