Savannah set to shine at Schools Spectacular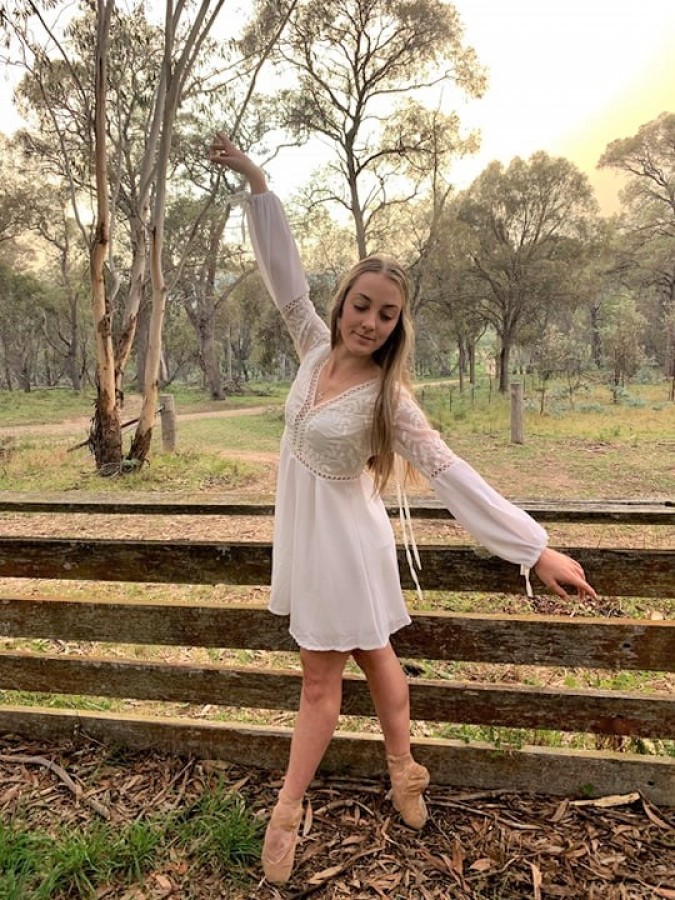 25th Sep 2019
The Schools Spectacular has been hailed as the largest amateur variety act in the world, and Guyra Central School year 12 student Savannah Roberts is being heralded as one of this year's biggest stars.
Savannah was named among the 2019 array of Featured Artists for the School Spectacular which will take place at QUDOS Bank Arena in Sydney's Olympic Park.
The theme for the 2019 Schools Spectacular is STARS and the featured performers will shine brightly in a galaxy of more than 5500 stars drawn from public schools across NSW.
Savannah is extremely excited to be once again part of School Spectacular and the array of amazing talent and has already taken part in one of her contemporary ensemble rehearsals.
"It has been really good to re-connect with other students that I have met throughout School Spectacular and the theme, choreography, music and costumes will be amazing this year," Savannah said.
In coming months, Savannah and the thousands of other stars will be dedicated to rehearsals and mustering their energy and passions to create a world-class performance in the best traditions of Schools Spectacular.
Creative Director, Sonja Sjolander believes it is that youthful exuberance, amazing talent and passion for performance that has made a must-see on the annual arts calendar and Australia's longest-running variety show.
"Our students love to be a part of Schools Spectacular and audiences just love their performances," Ms Sjonlander said. "It's a joy to see their faces light up with pride and achievement as they perform."
As well as the local featured performers the Schools Spectacular will again showcases the talents of students from across NSW, including 40 featured performers, an incredible 100-piece symphony orchestra, stage band, 2700-voice choir, 2300 amazing dancers, the D'Arts Ensemble disability program, the Aboriginal Dance Company, puppets and an and an indispensable behind -the- scenes team.
Four performances of the Schools Spectacular will be staged at QUDOS Bank Arena on Friday, 22nd (11am,7.30pm) and Saturday, 23rd (1pm,7.30pm) November 2019 and will later be broadcast across Australia on 7 networks.
Tickets, available through Ticketek, are already selling fast so now is the time to secure your preferred seats.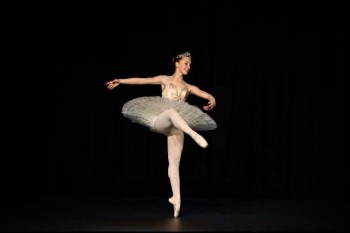 click for larger image