New owners for Guyra glasshouse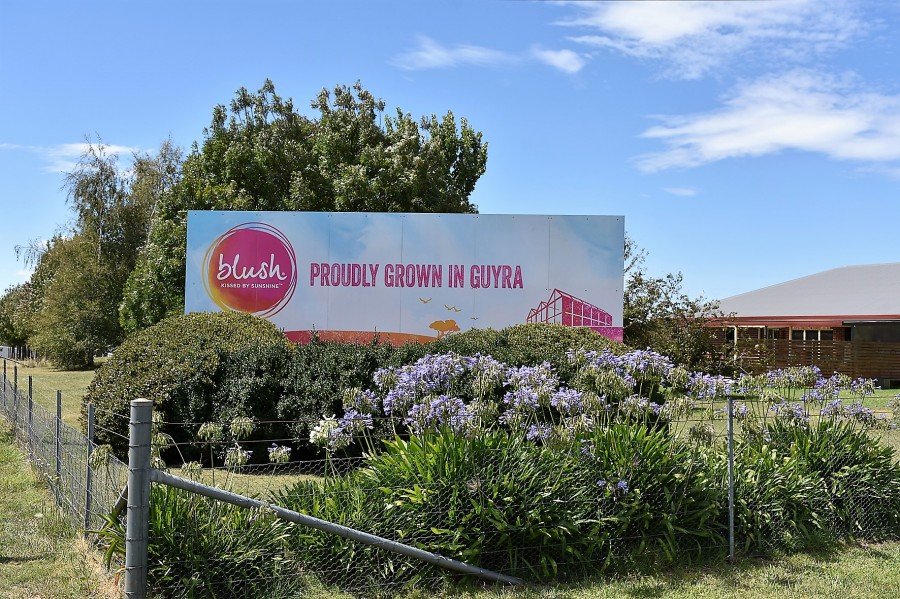 08th Mar 2023
Guyra's largest employer, the Costa Group has welcomed the news their 20-hectare tomato glasshouse facility in Elm Street has been purchased for $80m by a property investment fund.
Property funds house Centuria Capital has purchased the glasshouse as rural assets hold up in the face of rising interest rates. Centuria will put the glasshouse into its unlisted Centuria Agriculture Fund.
The Sydney-based Centuria Capital Group is an ASX-listed specialist investment manager with more than $21 billion of assets under management.
The deal marked the Centruria fund's third off-market glasshouse acquisition taking the total size of its glasshouses under management to about 74-hectares under-glass, worth $323m.
In addition to the glasshouse, the Elm Street site includes a one-acre nursery, 65 megalitre dam, packing and distribution sheds and cool rooms.
State Manager NSW Vertical Farming for the Costa Group, Scot MacDonald, told the Gazette that the Costa team in Guyra are excited by this development.
"The Costa Group have committed to a new 15 year lease for the Elm Street site," Mr MacDonald said.
"With a new property owner, there is now an opportunity to review our capital works program to lock in productivity and sustainability.
"Costas will continue to be a major economic driver and job creator in the region.""
Guyra provides a unique microclimate with high sunlight levels in winter and cool summers, making it perfect for glasshouse production. The Costa Group company Tomato Exchange produces 12,800 tonnes of tomatoes each year, supplying Coles, Woolworths, Aldi, Costco and Harris Farms. The Costa Group site north of Guyra is owned outright by Costa.