AUSTRALIA DAY AWARD FOR DOROTHY VICKERY OAM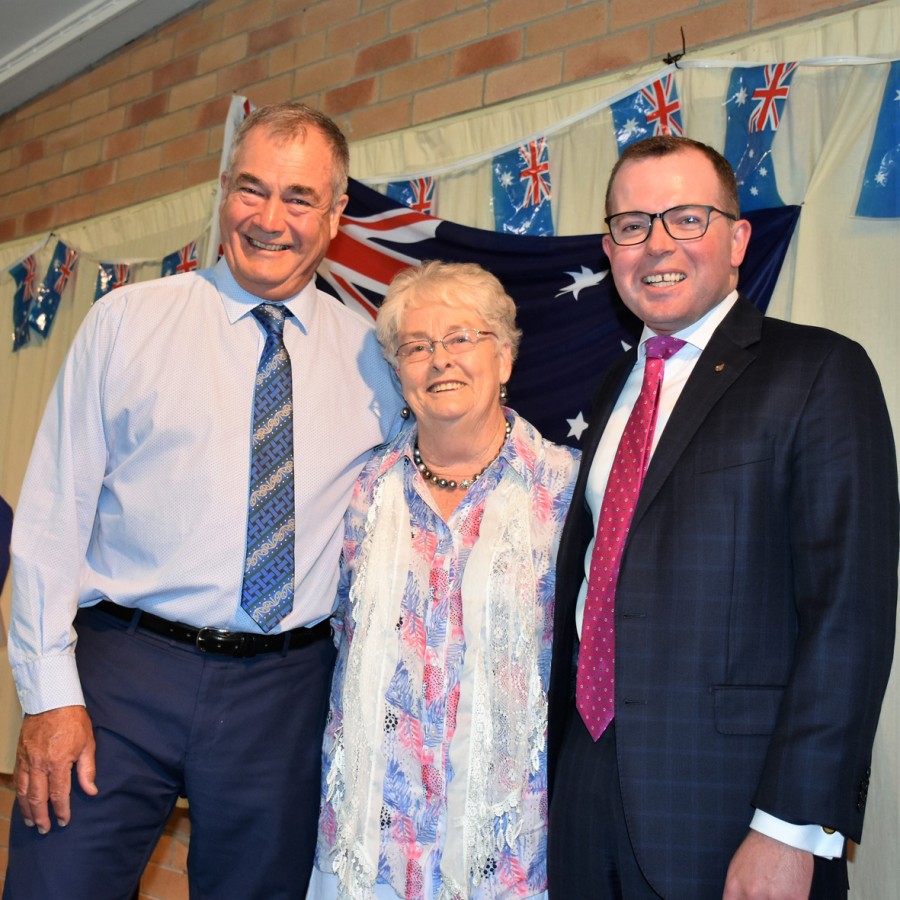 28th Jan 2020
Janelle Stewart
Former Guyra Shire Councillor Dorothy (Dot) Vickery, has been named in the Australia Day Honours. Dot was nominated for service to local government, and to the community of Guyra. She receives the Medal of the Order of Australia (OAM) which is awarded for service worthy of particular recognition.
Dot said that while one does not do community work for accolades, she is grateful to receive such an honour.
"It has taken a long time to get my head around this and I was totally overwhelmed when I received the letter to say I was nominated," she said. "It is very humbling to think that I am thought highly enough of to receive an OAM.
"It's the challenges that keep you going because when you live in a small community lots of volunteer work is needed," she said. "So often it is the same folks working on several projects to try to keep them going and make sure we are not forgotten."
The 2018 Guyra Citizen of the Year served as a Councillor with Guyra Shire Council from 2008-2016 and continues to be proactive in ensuring that Guyra is not forgotten in the amalgamated Armidale Regional Council. During her time on council she had a particular interest in aged care, pushing for the building of a new aged care facility in Guyra and continues to support Maclean Care Kolora as a volunteer and advocate.
Dot remains active in the wider community as President of the Guyra Neighbourhood Centre, President of the Guyra MPS Health Advisory Committee and Vice-President of the Guyra Historical Society.
She is also a long-serving and founding member of the Guyra Garden Club, a member and volunteer for the New England Wig Library and has also been the driving force locally for the NSW Cancer Council's Daffodil Day since 1995.