Councillors support Mayor for second term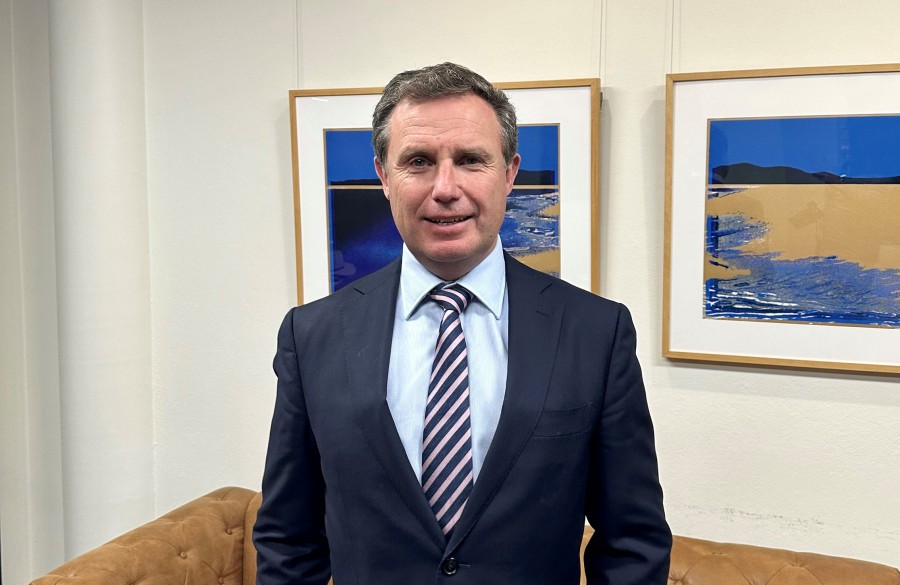 03rd Oct 2023
Councillors have thrown their support behind Mayor Sam Coupland and voted him in to serve a second term as Mayor of Armidale Regional Council. His deputy will again be Cr Todd Redwood.
Mayor Coupland said he is thrilled to be re-elected and he appreciate the support of my fellow councillors.
"Since this term of council began in January 2022 we have made significant strides to put our region on a strong footing," he said.
"Council made the difficult decision last year to set rates appropriately to ensure financial viability, we have shored up our water security with the acquisition of Oaky Dam and the work on raising Malpas Dam wall is in its early stages and expected to be complete by 2026.
"Our strategic planning is well advanced to ensure we have a sufficient and appropriate supply of housing as our region grows with more details to be shared with the public next month.
"As a Council we are capitalising on the Renewable Energy Zone and at this meeting have agreed to progress the New England Future Fund to ensure intergenerational benefit from what will be the biggest change to our region since settlement in the 1840's.
"These milestones have only come about because of the foresight of the council group and the dedication of the people who work here. Whilst we have kicked a number of significant goals there is still plenty to do."
Mayor Coupland said he was committed to serving the interests and needs of the residents of the Armidale region and working collaboratively with community members, local businesses, and other stakeholders to create a prosperous and progressive future for the region.
"I remember a time when our region was thriving. We are in a new era now and face different challenges and are presented with different opportunities but I firmly believe that with sensible decision making and cohesive leadership from our Council, we can once again become the region that other centres aspire to be - a robust economy generating plenty of jobs, quality recreation for all of us and unique experiences to draw the tourists," he said.