Is our Lagoon at risk?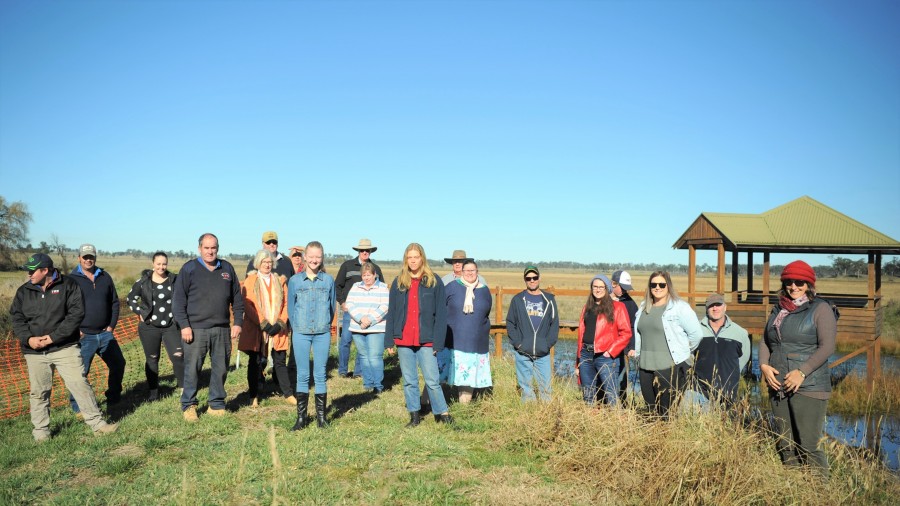 16th Jun 2020
A concerned group of Guyra residents fear that the town is propping up the Costa Group expansion and that the long term future of the community, local agriculture, and international water birds is at risk.
Ongoing drought conditions mean that both Guyra and Armidale remain on level 5 water restrictions and Armidale Regional Council (ARC) has recently developed a network of bores tapping the groundwater on the Northern Tablelands.
Questions are now being asked about the number of bores sunk in Guyra and how this water will be used.
The Costa Group are expanding their hydroponic glasshouse operations despite the ongoing drought, telling shareholders that tomato production continues to grow, although this has led to "an increase in water demand and the need to source alternative water solutions".
Local resident and farmer Rebecca Smith wants to know how these "alternative water solutions" are being developed and how monitoring of impact is being undertaken:
"Questions to Armidale Regional Council about the potential impact of these new bores on the long-term water security of our region are
deferred to a report that they will not publicly release,"
Rebecca said.
"We feel the response so far has been inadequate and many of our questions remain unanswered.
"Have we reached capacity on the Northern Tablelands for water-intensive industries? Is this the right place to expand water-intensive industry if the community is already on Level 5 restrictions?"
"We may need this groundwater for our community's future survival," Rebecca said.
"I fear that predictions for a hotter and drier climate are not being adequately considered."
The Friends of Mother of Ducks Lagoon are lodging concerns with the Natural Resource Access Regulator (NRAR).
They fear that bore extraction will come at a great cost to the water security of the region, agricultural productivity and the Endangered Ecological Community at the Mother of Ducks lagoon.
The group say they have received a geological report that highlights the possible risks to the region's water security. They say their report says: "There are no miracle sources of water connected to Guyra's aquifer. Our rainfall recharge rate might be as little as one per cent. This demonstrates that, if you care about the future, the Guyra fractured basalt aquifer is not a huge resource waiting to be exploited."
They are now calling on Armidale Regional Council to suspend all works in advance of regulatory approval, release the hydrogeologist report and conduct a transparent investigation of groundwater recharge and sustainable use.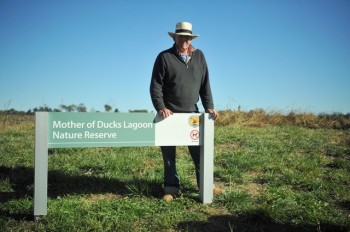 click for larger image