Leading sports presenter is Australia Day Ambassador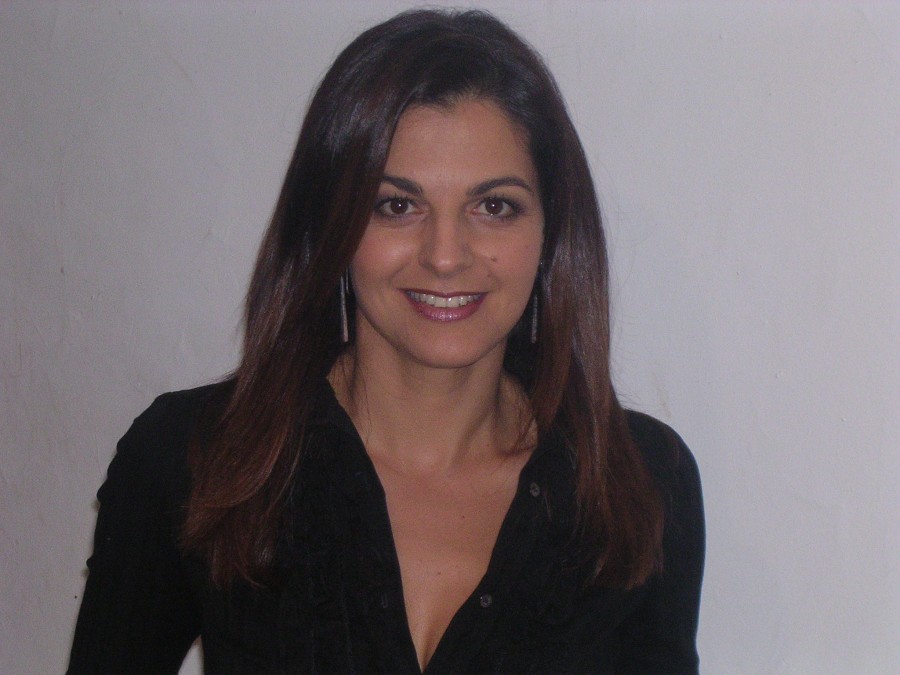 08th Jan 2020
High-profile journalist, author and football fan Liz Deep-Jones is the Armidale region's Australia Day Ambassador for 2020.
A former presenter of SBS Television's nightly sports news program, Ms Deep-Jones will be guest speaker at the Guyra Australia Day Awards dinner on Saturday January 25th and the Armidale Awards and Citizenship ceremony on Sunday January 26th.
The Guyra Australia Day Awards Dinner, sponsored by Regional Australia Bank, will be held at the Guyra Bowling and Recreation Club from 6.30pm. Tickets can be purchased from the Gala Centre until January 23rd. There is a healthy list of nominations for this year's Guyra awards.
The Ben Lomond Memorial Hall will host an Australia Day Breakfast from 7am and a flag raising ceremony will be held at Guyra's Rotary Park at 9.30am.
The Armidale Australia Day Awards & Citizenship Ceremony will be held in Armidale Town Hall, starting with a morning tea at 10.30am and the citizenship and awards ceremony from 11am.
Ms Deep-Jones will participate in each of the events and everyone is invited to attend. In a television career spanning 15 years, she was a producer and presenter for SBS's On the Ball football program.
Ms Deep-Jones also reported on the 1998 FIFA Football World Cup in Paris and the Sydney 2000 Olympics, where she met her idol Nelson Mandela.
Her resume also includes reporting for indigenous national news program Living Black, working as Executive Producer for NITV, producing the Deadly Awards at the Sydney Opera House and producing Indigenous news stories for the Aljazeera network.
She has since turned her skills to writing teens novels with a soccer theme, including inspirational stories of the Matildas.
The UNICEF Australia Ambassador has a passion for empowering young people and runs writing workshops for school students.