"Compelling case" for Rail Trail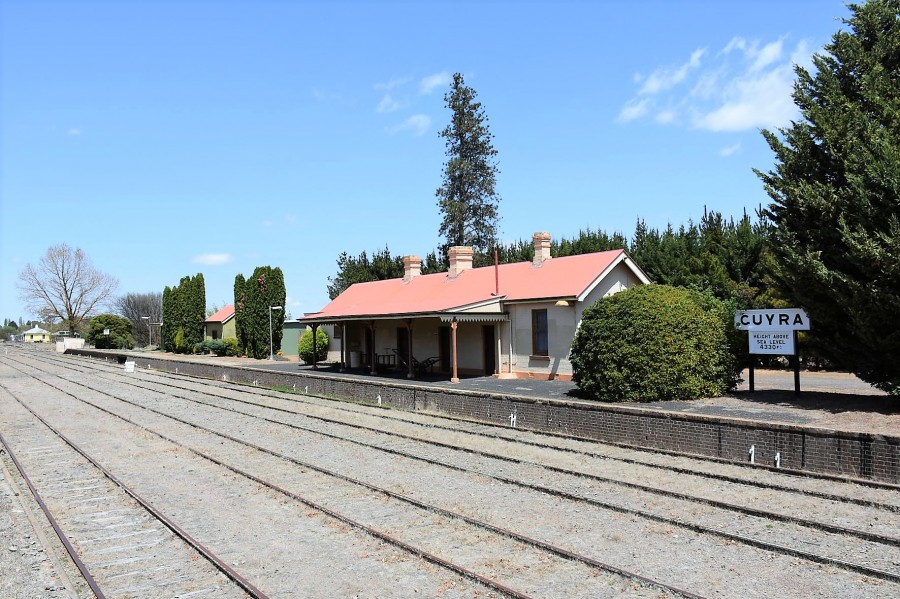 01st Dec 2020
Armidale Regional Council has stepped up its support for a rail trail between Armidale and Glen Innes - and has delegated authority to its General Manager to investigate possible funding. The move comes following the receival of a detailed business case for the project.
The approximately $22 million project to construct the 103km New England Rail Trail would bring benefits worth an estimated $114.6 million over 20 years, according to the business case presented to last week's November Ordinary Council meeting.
An accompanying report to the meeting said the business case presented a "compelling case" to further investigate the project.
The meeting resolved to back the project, while ensuring Council was suitably diligent in considering all of the benefits and implications for Armidale Regional Council and Glen Innes Severn Council, which has also indicated its intension to pursue funding for the rail trail.
The business case, developed by Regional Development Australia on behalf of New England Rail Trail Incorporated, estimated the New England Rail Trail would attract 15,000 new day visits and 14,000 new overnight stays in the region annually.
"This will generate more than $5.8 million of additional visitor expenditure each year," the business case says.
It says when the health and recreation benefits to the local community are added to the injection of tourism, the benefits of the rail trail would equate to more than $5 for every dollar spent constructing the facility.
Infrastructure consultant Halliburton & Associates was engaged earlier this year to provide a more accurate estimate of the costs to construct and maintain the rail trail. Halliburton estimated it would cost $22.05 million to build the trail and supporting infrastructure.
While the consultant is still confirming likely maintenance costs for two bridges between Ben Lomond and Glen Innes, the business case is forecasting ongoing operational costs could be up to $154,000 per year.
The report says a finalised business case will be provided once the bridge assessments were complete and a more detailed review of annual operational costs would be required from both councils.
The meeting report also foreshadows further public engagement to explain the project, listen to community concerns and address those issues.
"There has already been considerable community consultation on the rail trail and the business case addresses a number of the community concerns raised so far," Council's Interim Administrator, Viv May, said.
"However, it's essential the community is further involved as we continue to investigate and pursue this project.
"The findings for the business case certainly suggest this would be a fantastic initiative to boost tourist and economic expansion in this region."
The report says it is anticipated the full cost of constructing the rail trail would be met by Federal and State Government funding and the meeting delegated authority to the General Manager to investigate funding opportunities.