Stolen fuel leads to car chase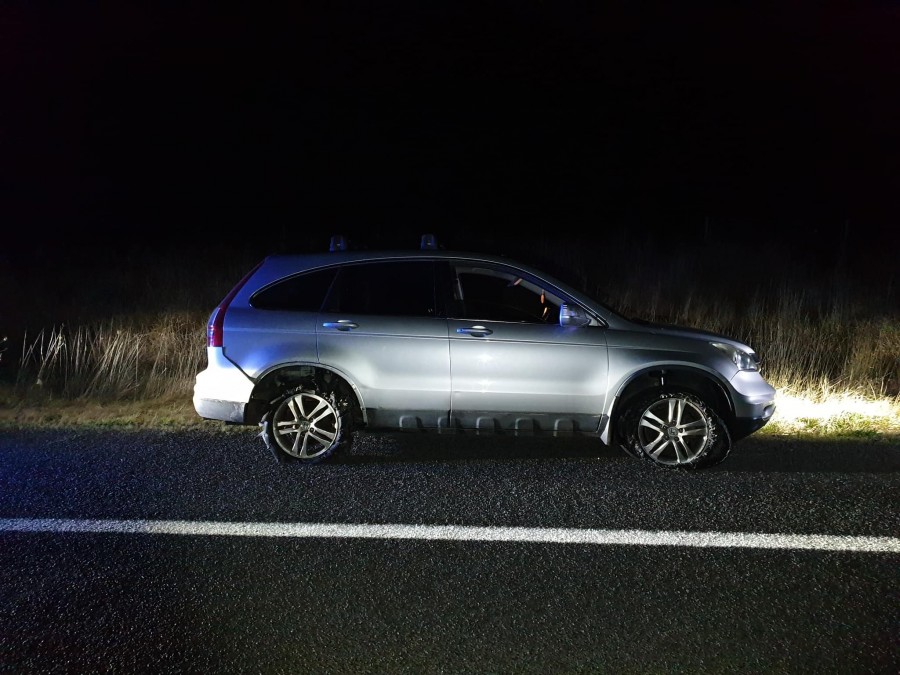 22nd Aug 2023
Two people have been charged with numerous offences after a pursuit in a stolen vehicle last week following reports a vehicle had failed to pay for fuel at Guyra.
About 5:50pm on Wednesday August 16th, Armidale Highway Patrol officers responded and detected the vehicle travelling at speed. As police approached the vehicle it accelerated away and a pursuit was initiated.
The pursuit continued for some time where road spikes were successfully deployed twice. During the pursuit, the female passenger stood up through the sunroof to film police. The vehicle eventually came to a stop after driving on four rims for some distance.
The driver, a 32 year old male from Queensland, and the passenger, a 24 year old female, were both arrested. The driver tested positive to methamphetamine. A search of the vehicle was conducted with police locating an imitation firearm.
Investigations revealed the vehicle was stolen from Currumbin earlier that day.
The 32-year-old is facing one count of police pursuit; larceny; receive property stolen outside of NSW; and possess unauthorised firearm. He is also charged with one count of drive never licensed; and refuse or fail to provide an oral fluid sample.
He appeared in Glen Innes on Thursday August 17th where he was formally refused bail by magistrate Mark Richardson and will remain in custody until the matter returns to court.
The 24 year old female also appeared before Mr Richardson in the same court. She was released from custody and granted bail. Police allege she was hanging out of the sunroof and filming the chase and she was charged with larceny; part of body outside window or door; and receive property stolen outside of NSW.
Both matters will return to court in Armidale later in August.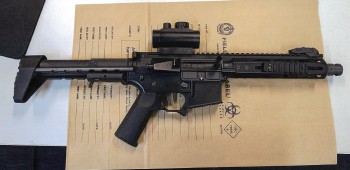 click for larger image