Councillors divided on Guyra meetings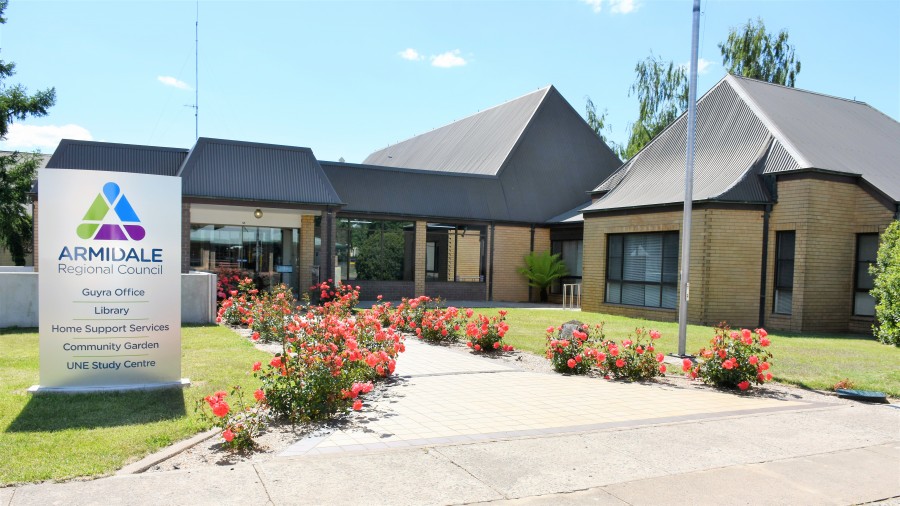 03rd Jul 2019
Janelle Stewart
Armidale Regional Council will continue to alternate meetings between Armidale and Guyra, despite a desire by a number of councillors to abandon Guyra as a meeting venue.
At their last meeting which was held in Armidale on June 26th, Cr Jon Galletly argued that 3 and ½ years on from the merger of Armidale and Guyra councils it was time to revert to having all meetings held at the head office which is in Armidale.
"Following the merger, it was a good idea to share the meetings, but I think it is time to move on," Cr Galletly said at the meeting.
"We have worked hard to show Guyra they are part of Armidale Regional Council, but I can't see any reasons to have meetings at Guyra."
"With staff, there are 20 plus people that have to commute to Guyra when the meetings are being held there, and it is safer for a few people to drive to Armidale than for everyone else to travel to Guyra."
Cr Peter Bailey also spoke in support of Armidale as the sole location for meetings, pointing out that other regional councils don't rotate meetings and said that he doesn't see it as a problem.
"If we continue having meetings in Guyra why not other places like Wollomombi or Boorolong?," Cr Bailey said.
"Eighty-five percent of the population lives in Armidale, and that is the best place to have our meetings.
Cr Diane Gray opposed this view and said she believes that not having meetings in Guyra shows disrespect for the Guyra community and encourages a division that is already in the minds of members of the Armidale Region whether they are in Guyra or Armidale. She said that to have meetings in Guyra is an investment in the region.
"It plays to the Armidale centric nature, which is the biggest fear that the Guyra community has," Cr Gray said.
"They deserve the respect not to be ignored just because of the inconvenience and I believe it takes us back rather than brings us together as a region.
Cr Brad Widders called out his fellow councillors and said to abandon Guyra was 'one of the most ridiculous things I have heard'.
"We are a regional council and I have always advocated for having meetings regionally, including at Tingha when they were part of our council," he said. "It gives Guyra people the opportunity to have their say in Guyra and we should at some point, I think, go to other places like Wollomombi because it lets them know they are part of the regional council."
There was also considerable discussion over the time of meetings, with a recommendation for a 10 am start meeting with fierce opposition. The final decision was in favour of continuing meetings on a rotational basis between Guyra and Armdale with a starting time of 4 pm.