Fishy weekend coming up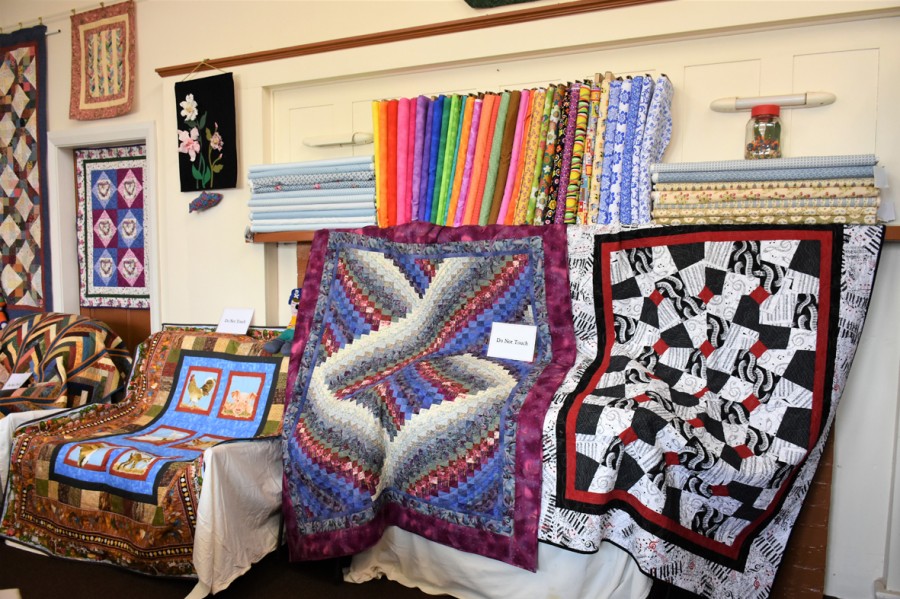 02nd Oct 2019
TroutFest, Guyra's celebration of fishing, is on this weekend and although some activities have been curtailed due to the ongoing dry conditions, there is still plenty of 'fishy' things to do and see.
In the lead up to the weekend, a couple of events are already underway. Call into the RSL Hall to see the Quilt and Craft Show. The ladies have gathered together a lovely range of quilts, embroideries and craft and are open all week from 10 am to 3 pm and 10 am to 4pm on the weekend. Entry is by gold coin donation.
From Thursday they will be joined by the Art Expo, displaying the work of some talented artists. While there you can vote in the people's choice awards.
One event that has proved popular is the Kid's Fishing Clinic which takes place on Friday morning at the Mother of Ducks Lagoon. This is a great training ground for the next generation of fisherman, teaching them essential skills.
Any adults or teenagers wishing a bit of casting help or other tips can come along from 2 pm for some help from the Fishcare volunteers, who will also be at the market day on Saturday.
Weekend activities kick off with the Market Day at the Guyra Bowling Club. There is plenty of variety with close to 40 market stalls inside the club as well as outside, and there will be entertainment from local performers Seanii Plunkett and Ian Russell.
Donna's Bistro will be serving morning teas, and there are a variety of food vans offering meals. There will be plenty of seating inside and outside the club to relax and enjoy the entertainment and food on offer. The car park will be closed, with parking in Bradley St and McKie Parkway.
As part of the weekend activities the Guyra Museum will be open on Saturday and Sunday. You can also visit the past with tours of the Arcadia Theatre between 11am and 2pm on Saturday and Sunday. The tour will take in the change rooms, stage and balcony of the building which operated as a picture theatre, concert venue and function centre from 1929 until its closure in the 1970. Entry is by gold coin donation, which will go to TroutFest. There will also be Automobilia Displays at Burgess Garage.
With local waterways looking a bit sad and depleted, if you want to throw in a line you can head out to Deano's fish farm at Black Mountain for a tour and catch your own ($20 adult and $10 child) on Sunday.
There are still spots available if you want to join the Car Boot Sale on Sunday in the Bowling Club car park, from 9 am for 9.30 am start – call Lynne on 0488 755 736. Cost is $10 for a car or $15 for a car and trailer.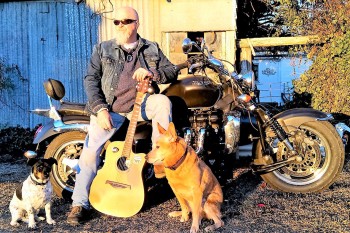 click for larger image