Laundry popping up for rural residents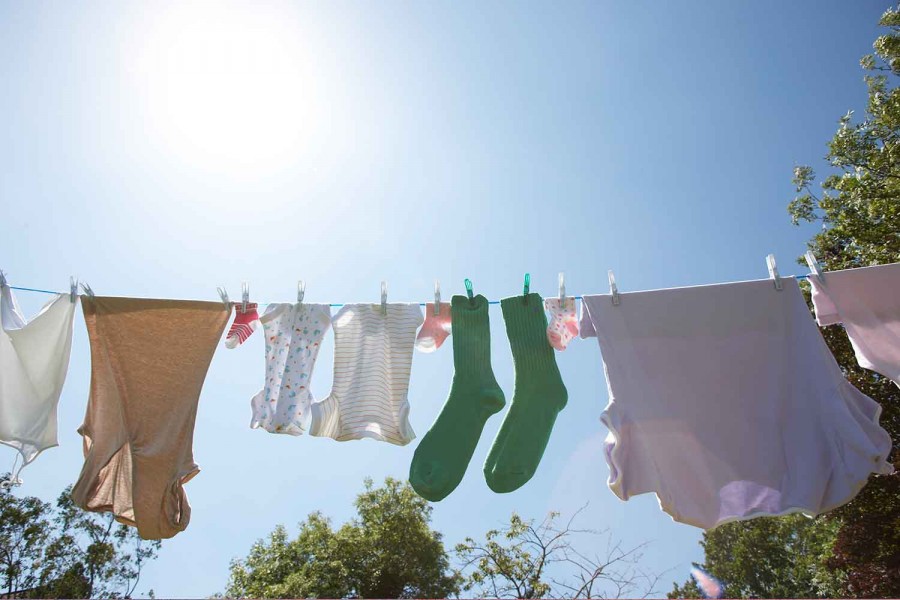 24th Sep 2019
Janelle Stewart
Help will soon be at hand for rural residents who are struggling to perform basic household chores due to the lack of water.
While water restrictions for residents within the town boundaries mean they have to cut back on water use, for rural residents the only option as the tanks run dry is to buy water. This has become an expensive option and long waiting lists have left some households high and dry.
In an effort to ease the burden for those who are already struggling with the demands of life on the land, the VRA is opening a pop-up laundry this weekend to allow rural residents to do their washing.
Three twin tub washing machines will be available at the VRA shed in Yarrawanda St on Sunday, September 29th from 10 am until 4 pm.
The VRA is providing this free service for rural residents who may have no other option. Water for the machines will come from a well which has recently been cleaned out by VRA members.
If you want to make use of this service, please phone Anne Thrift on 6779 1273 to book a spot. You will need to supply your own washing powder and the VRA will supply tea, coffee, and scones while you wait.