Draft Budget and Operational Plan on exhibition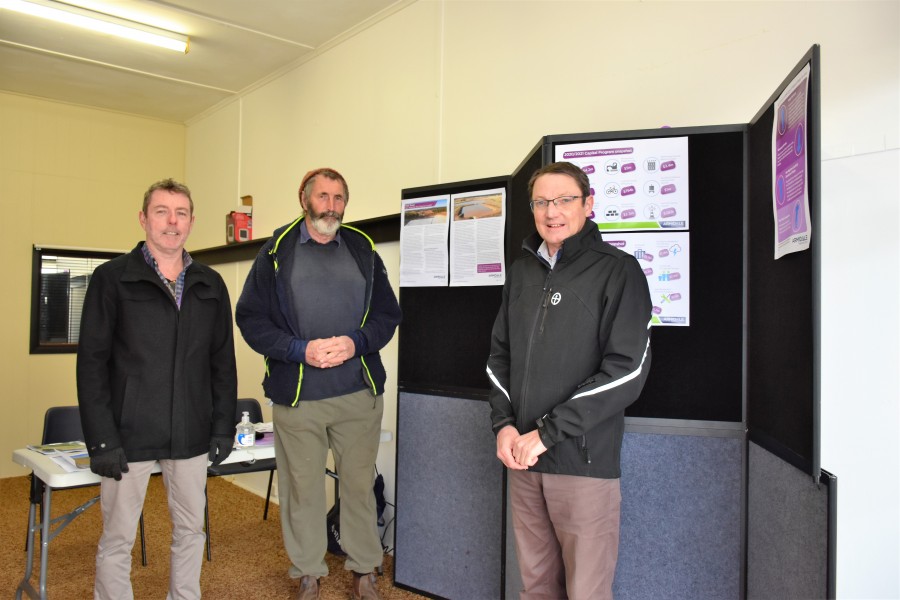 23rd Jun 2020
Armidale Regional Council's Draft 2020/21 Budget and Operational Plan is now on public exhibition. The plan includes funding for a new Preschool in Guyra as well as the completion of the CBD upgrade. It will also see new charges for Guyra residents as the final steps in the harmonisation of fees and charges following the amalgamation.
CEO Susan Law said that significant pressures on Council's Budget have been compounded during the past 12 months by the combined effects of drought, bushfires and COVID-19, which have cut Council income and brought the additional cost of measures to deal with each crisis.
"Responsible financial management by Council, including an operating surplus last year, has ensured the financial impact has not been as severe as it might otherwise have been," Ms Law said.
"However, these crises have still had a substantial impact on the strength of our Budget and will push back the timeframe for our journey to financial sustainability."
The Operational Plan for 2020/21 includes a number of key projects, such as the new Curtis Park Playground, the new Guyra Early Childhood Learning Centre, the Guyra Main Street refurbishment, the Business Hub at the former Armidale library building, the airport apron upgrade, ongoing works at the Armidale Regional Airport Business Park and the start of modernisation of the Puddledock Dam to Armidale Water Treatment Plant pipeline.
The harmonisation of fees and charges – as remaining steps in the amalgamation of the Armidale Dumaresq and Guyra Shire councils – will also bring adjustments to fees and charges.
Guyra residential and business ratepayers will come on board with Armidale ratepayers in contributing towards the new regional landfill, which is on track to be operational in September and will receive waste from throughout the region.